Missing (adjective): Not present or included when expected or supposed to be
Apologies for the delay in posting this, we had tech issues on the website last week, but this is the blog I posted on instagram for this year's Wave of Light.
I have so many half-written blogs on my phone; so many parenting-after-loss thoughts, so little prioritisation of them. I may well post the half-finished items (if you'll have them), but I do have vague ambitions to see them through to completion at some point, so please watch this space.
---
As our daughter (my fourth pregnancy) turned 10 months on Monday, it also marked the start of baby loss awareness week – finally, after so VERY many, a #BLAW with a baby in our arms.
But it's not all celebration, this year in particular highlights the coexistence of grief and joy. Appreciating what we have, but knowing for definite what we are missing.
We had the joy this weekend of babysitting two nephews, whilst knowing we will always have their two older twin brothers missing.
We have the joy of tag-teaming as two parents, whilst knowing that our first two babies are missing.
We have the joy of holding one daughter in our arms, whilst knowing that one daughter, Summer, is missing.
So though I am so unbelievably grateful (not to mention relieved) that this baby loss awareness week is immeasurably lighter this year, my heart goes out to all those still struggling and to all of us with babies missing.
Keep going, better days are coming.
They have to be.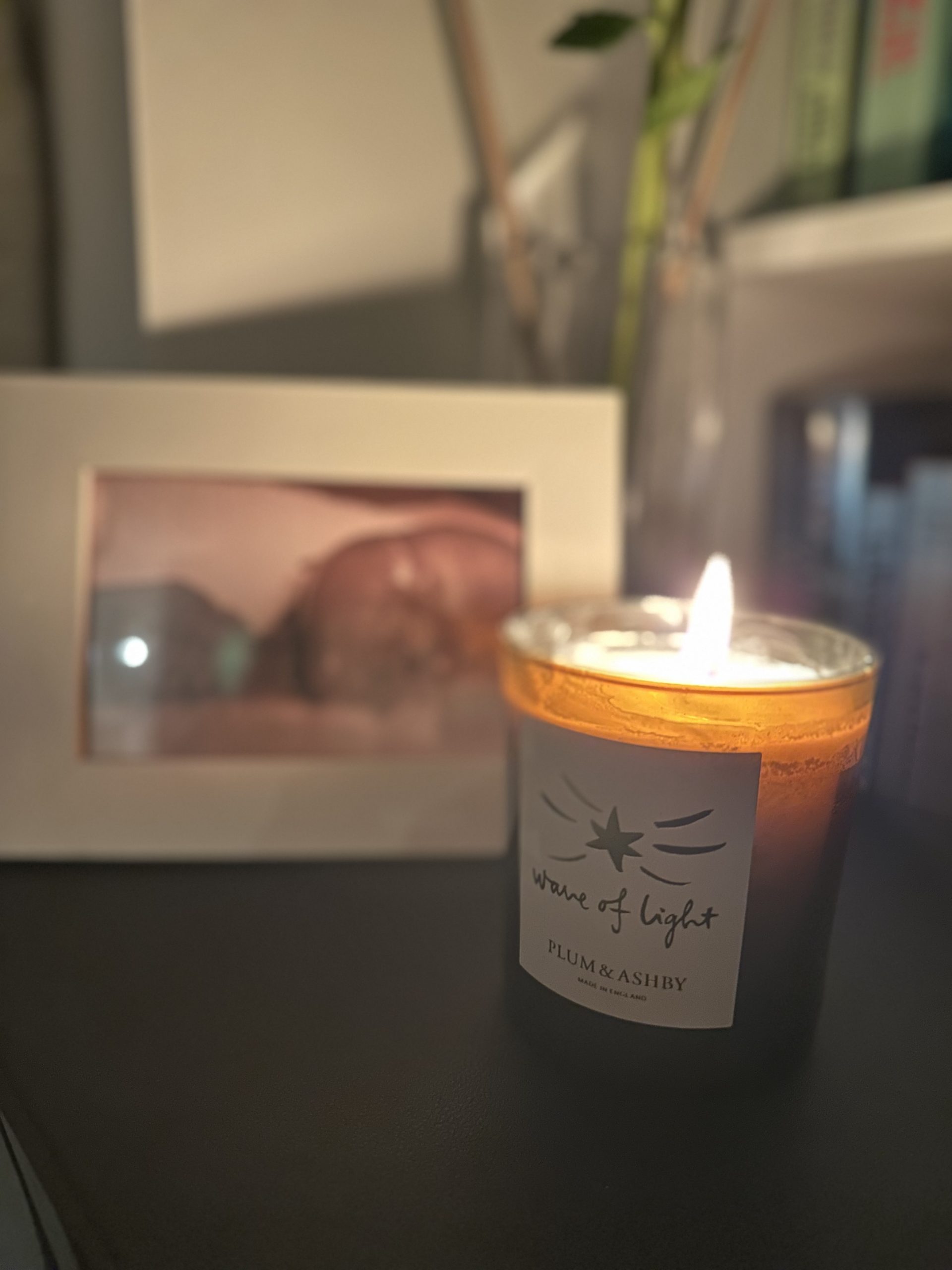 ---
If you would like to receive email notifications of new blogs from this website, please sign-up here: