Pinch Me (saying): Used to say that one can't believe something is happening
An hour after I posted my last blog, a friend sent me 15 exclamation marks followed by this screenshot, with the caption "speechless!"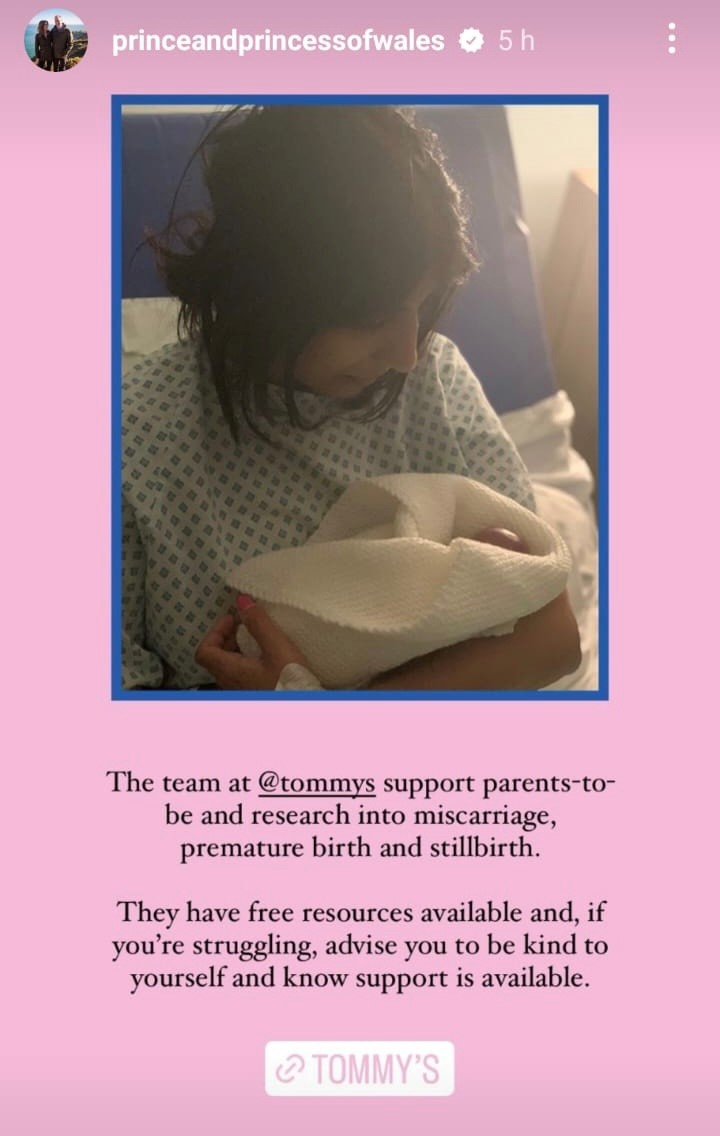 One week on from Baby Loss Awareness Week ('BLAW') and it all still feels a bit surreal, or you could say (except that noone, but me would); surregal!
This whole website has always served as a store of memory and so I just have to document this bizarre, yet incredible, turn of events. I'm still struggling to put into words, how I feel about it. But first let's rewind, with a few background notes about what actually happened and how this all came about.
Who?  The Prince and Princess of Wales (AKA Will and Kate, AKA the future King and Queen?!)
What?  Shared the above photo of Summer and I, as the family representing the charity Tommy's
When?  For 24 hours between Friday 14th – Saturday 15th October 2022
Where? On the Instagram story of their official account @princeandprincessofwales
Why?  To take a moment to think about all the people who have been affected by pregnancy and baby loss, and to raise awareness for three specific organisations that provide support to families going through it
How?  Do you recall that I wrote a blog for Tommy's? Well they got in touch to say that they would be posting the image of Summer and I for the start of baby loss awareness week. They did, on the 9th October (which I loved, as the 9th is Summer's date, and 9th October marked exactly 2 years and 7 months since she was here). Their Instagram post was really well received and seemed to really resonate with the baby loss community, so later that week, they got in contact again to say that Kensington Palace wanted some photos for BLAW, and would I mind them sending on the picture of Summer and I. I took all of 3 seconds to respond, but I did remind myself that Tommy's would likely send them a lot of content and so I probably shouldn't get my hopes up – though I did tell a handful of friends. A couple of days later, the Prince and Princess of Wales, did indeed use our photo.
The next day – after sharing the post all over social media myself! –  I woke up to a text from my mum saying that she'd also seen the post/photo featured in Hello! Magazine which you can read here, and a quick google showed me that the Daily Mail had recreated the full Instagram post, which you can see here.
I'm including two Hello! magazine screenshots for posterity: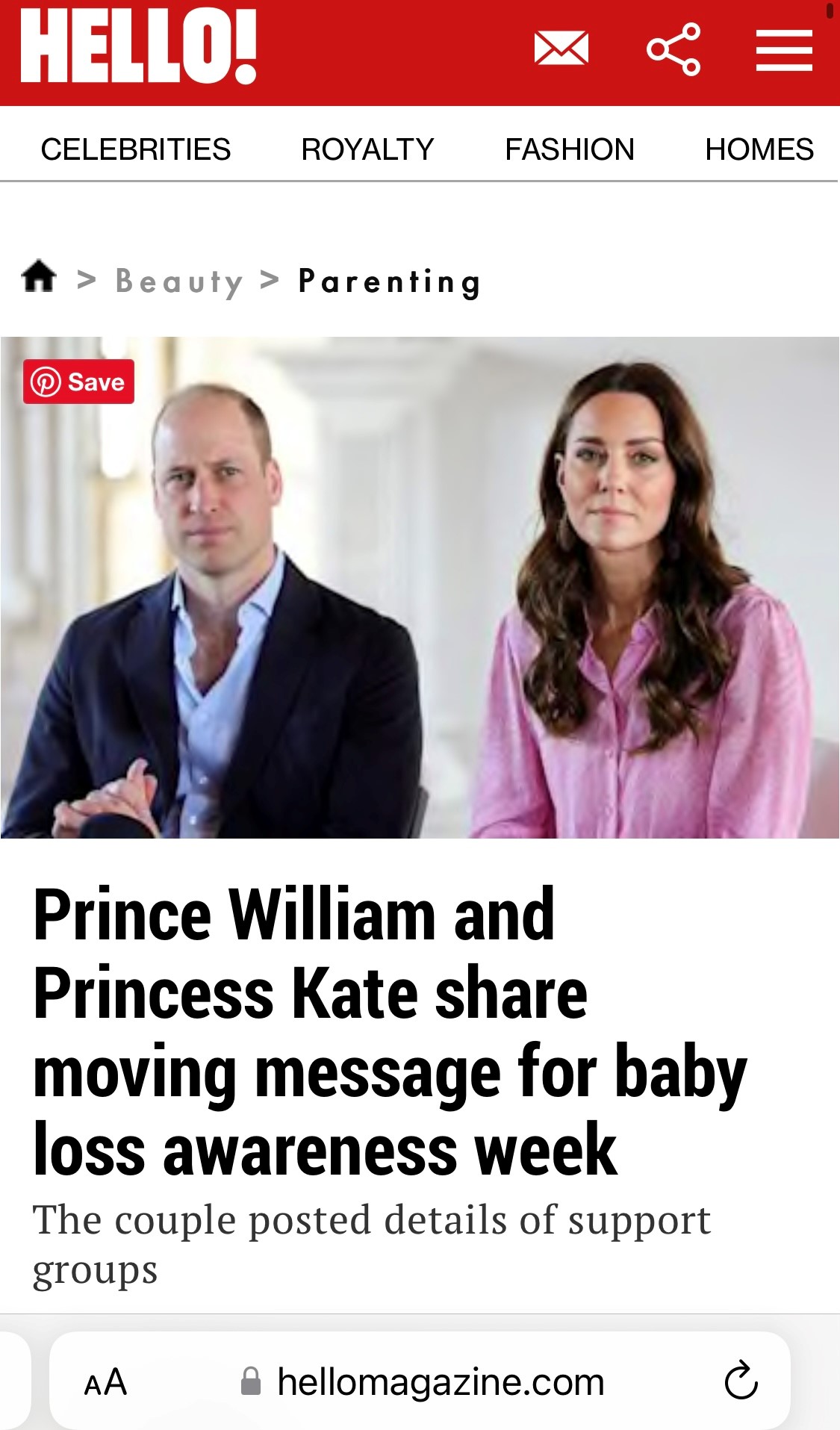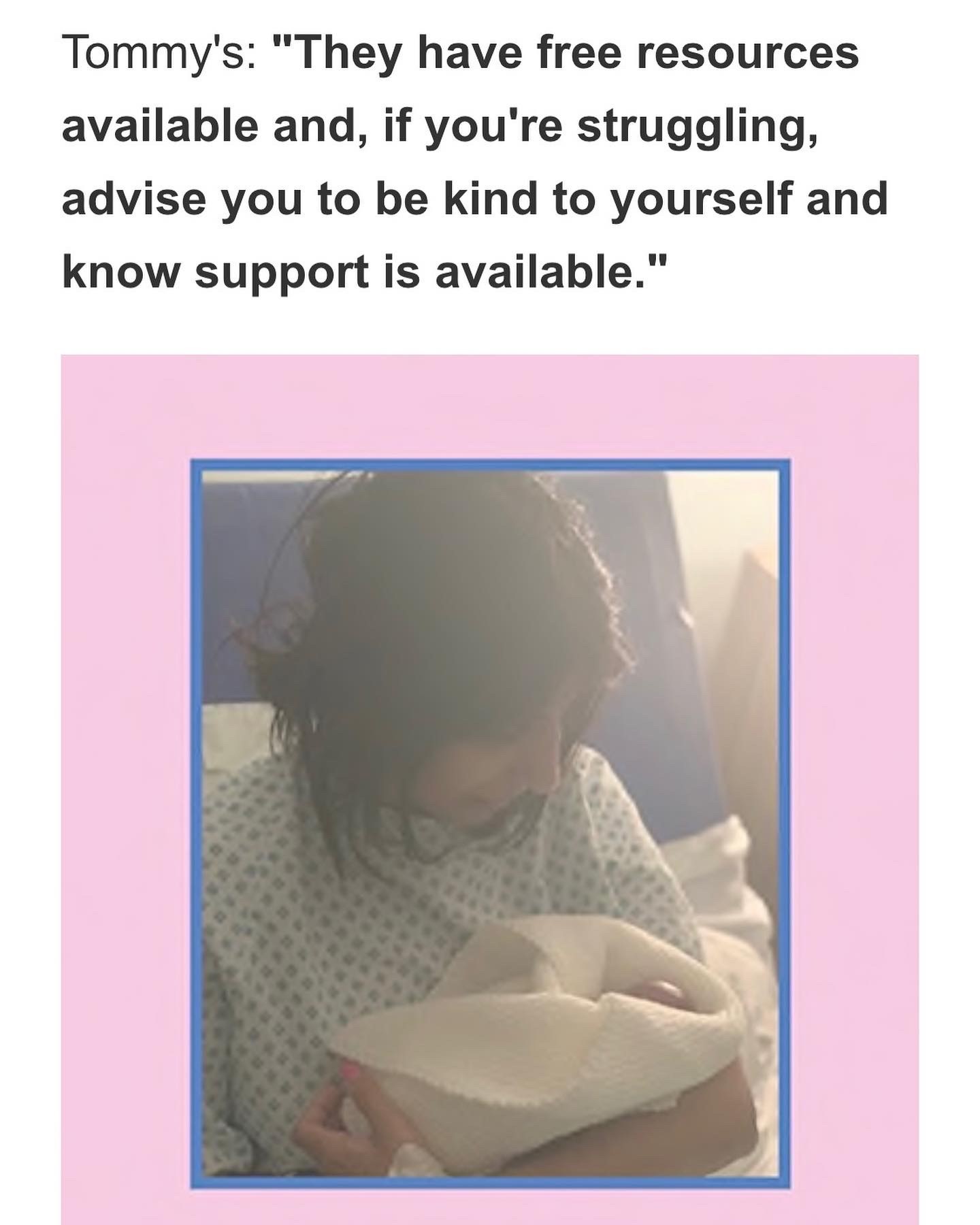 … and two Daily Mail screenshots: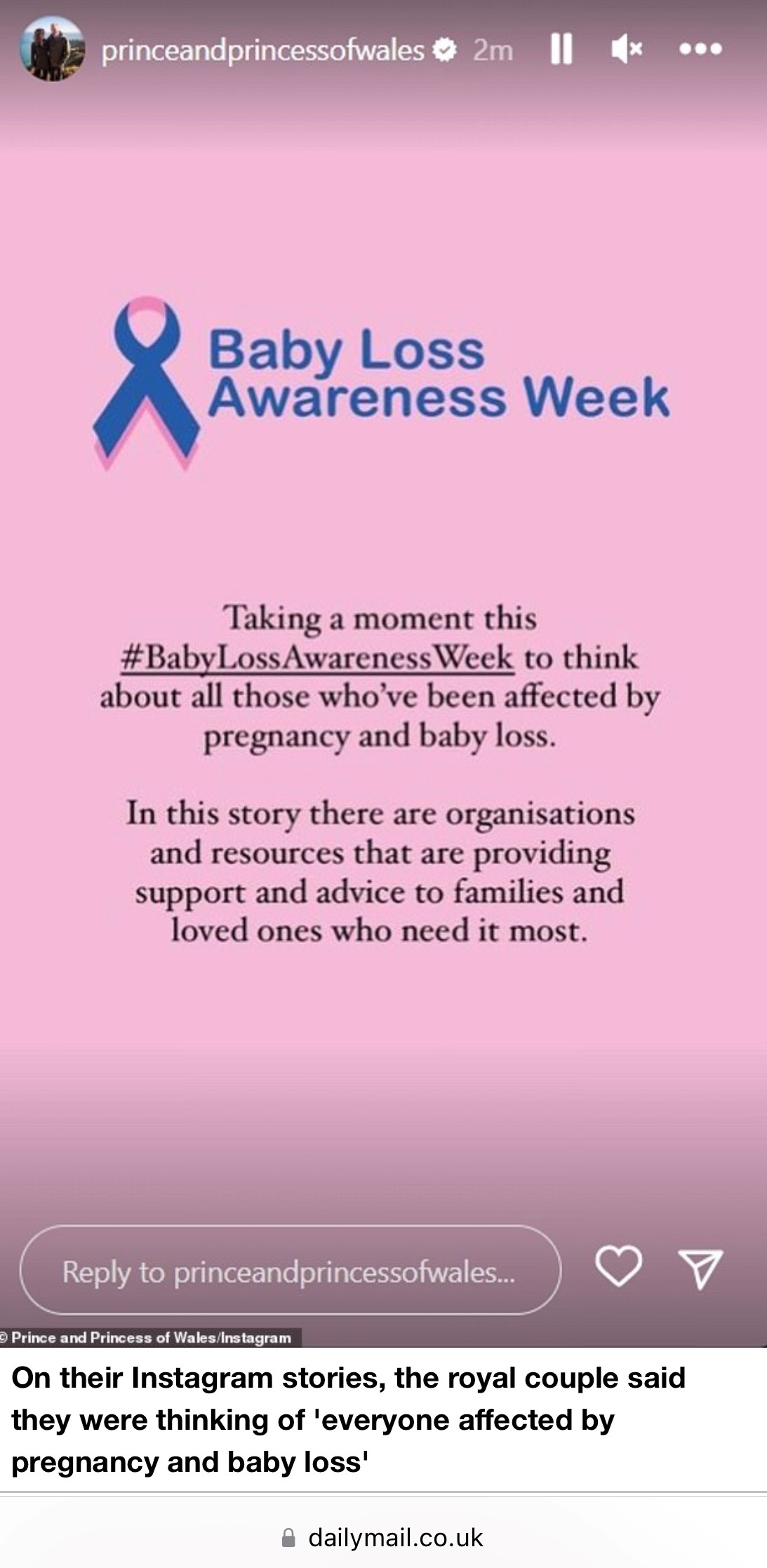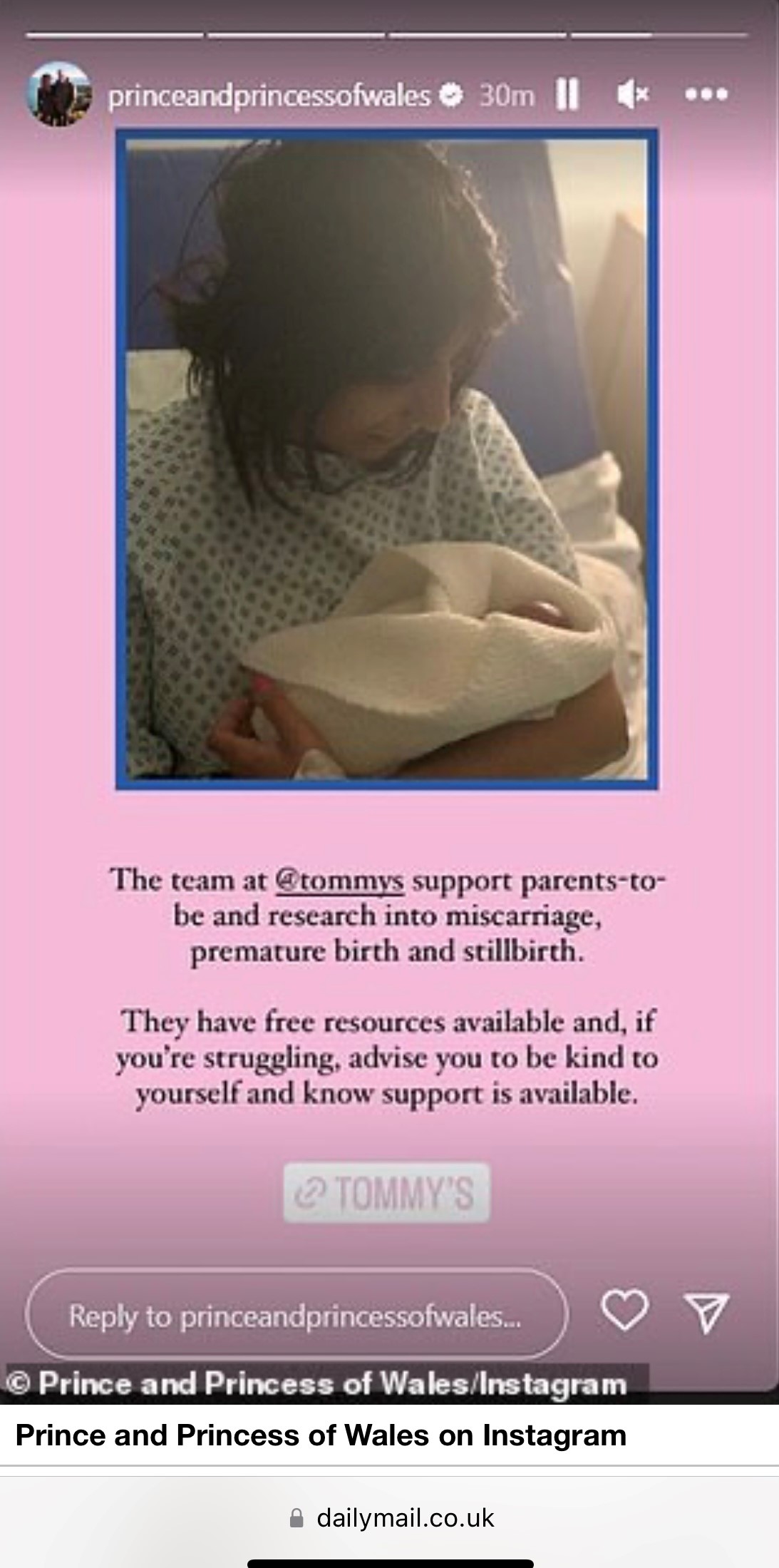 The only word to describe all this, is surreal. A succession of total "pinch-me!" moments. I genuinely cannot think of two 'celebrities' I think more highly of (central bankers and politicians used to be my heroes, but the last few years – not to mention days – have been disappointing beyond words).
Having blogged tirelessly about baby loss for over two years now, experiencing three losses and actively participating in BLAW for four years, I for one, am incredibly touched that our babies short lives continue to make huge waves and to do some unexpected good.
When I think back to when I first launched this blog, it was because I couldn't muster any silver linings from our third loss. I was aware that most people didn't know about Summer and so she would be forgotten. Fast forward exactly 28 months from that launch, and this just feels like the most incredible, unimaginable silver lining. Countless people will have seen Will and Kate's Instagram story (they have over 14 million followers), and hopefully felt less alone, perhaps for the first time finding the resources I wish I'd had, way back in 2018, 2019 and 2020.
After Summer died, I just wanted one person to see and understand me and for people to know about Summer – she was not a "foetus" to be forgotten, she was a baby. A baby with a beautiful face and the knobbliest of knees, with a mother who just couldn't fathom how she was supposed to go on. And now? Now the future King and Queen of our country have seen us. Now we are the family which have represented the charity which means the absolute most to us. Everything that has happened since Summer has died, has led to this. Unimaginable, unfathomable, this. And though I am the lady with literally hundreds of blogs (which you will always be able to find here), I still do not have the words or mental capacity to fully articulate or grasp how much that means.
Riding this high, the Wave of Light caught me somewhat unawares. The evening itself was unexpectedly sad. I thought this year I would feel calmer, more content, but although I was sitting with gratitude in my tummy, I felt an overwhelming sense of guilt. I was 31 weeks pregnant, thankful beyond words, but just so sorry. All I could think was "the meds have worked" (this time round, I have a cervical stitch in, took daily heparin injections to 24 weeks, and have been taking aspirin and progesterone daily), and though that's a good thing, I felt so guilty that I didn't previously know that I needed them. If I had known I needed this medical protocol, could I have saved the three babies? I think almost certainly yes, with the latter two. That's a difficult something to sit with. A difficult something to forgive oneself for.
So I lit our candles and lit up our home, feeling a wave of unexpected new things this year. I expect it will continue to evolve every year – that's something I can't control. But something I can, is the things I do to remember my babies, and one year, I hope to attend my friend's baby loss service at her local Church. Every year they have the most thoughtful reflection stations and such beautiful ways to honour the missing babies, I hope I can join them for the next one. To attend, maybe as a mum finally with a tangible child, well, that could be the most surreal thing of all. Here's hoping.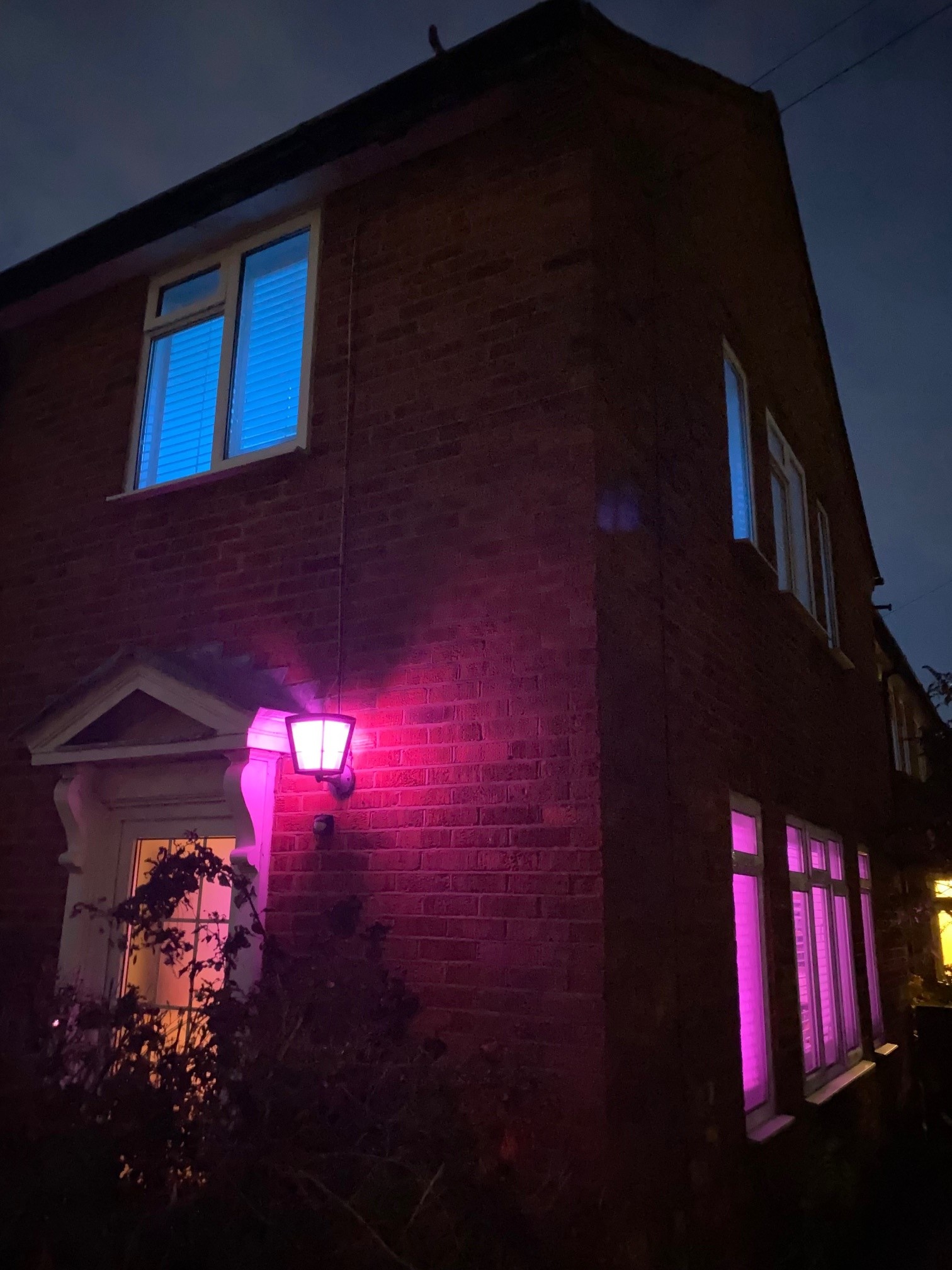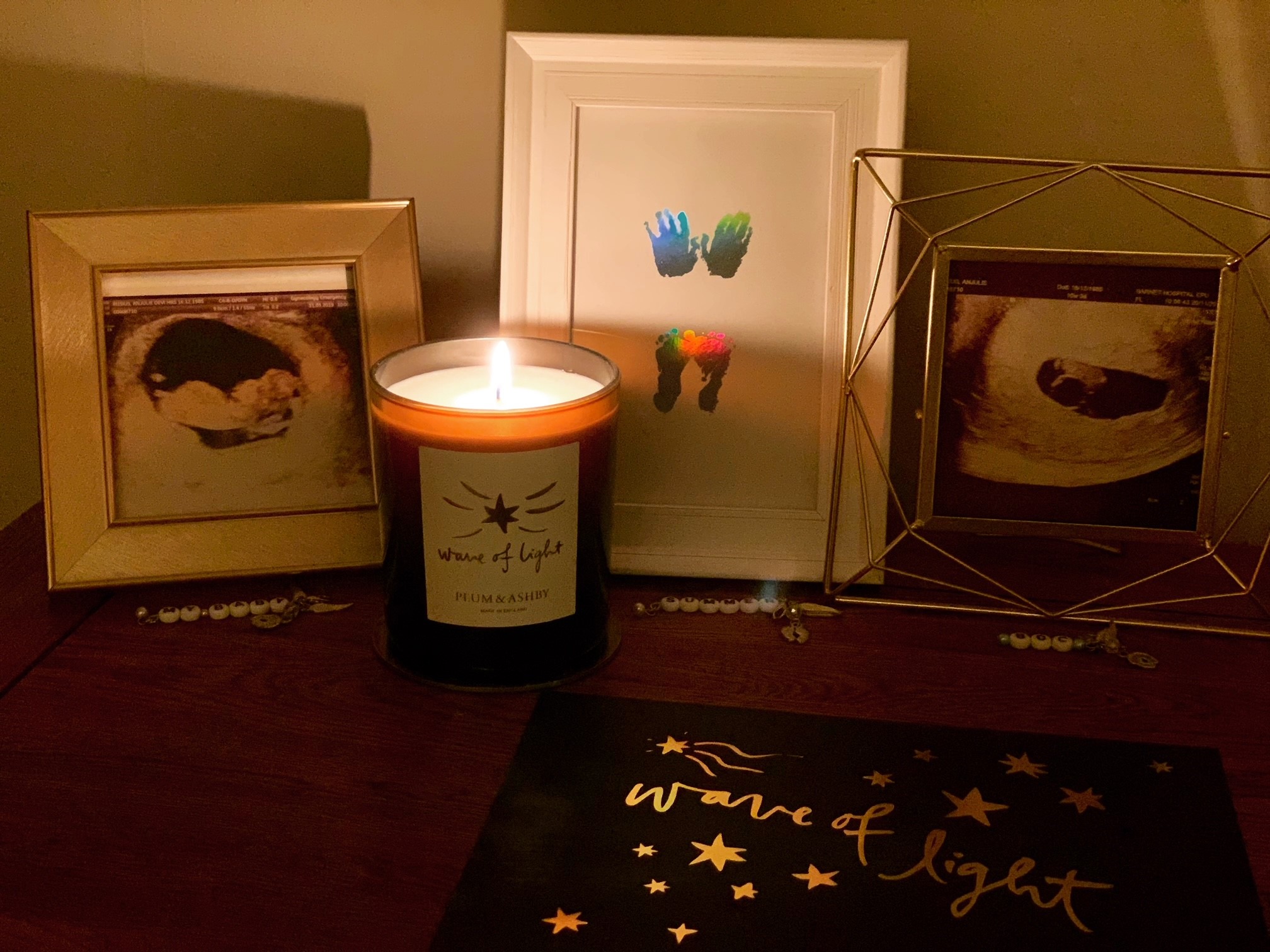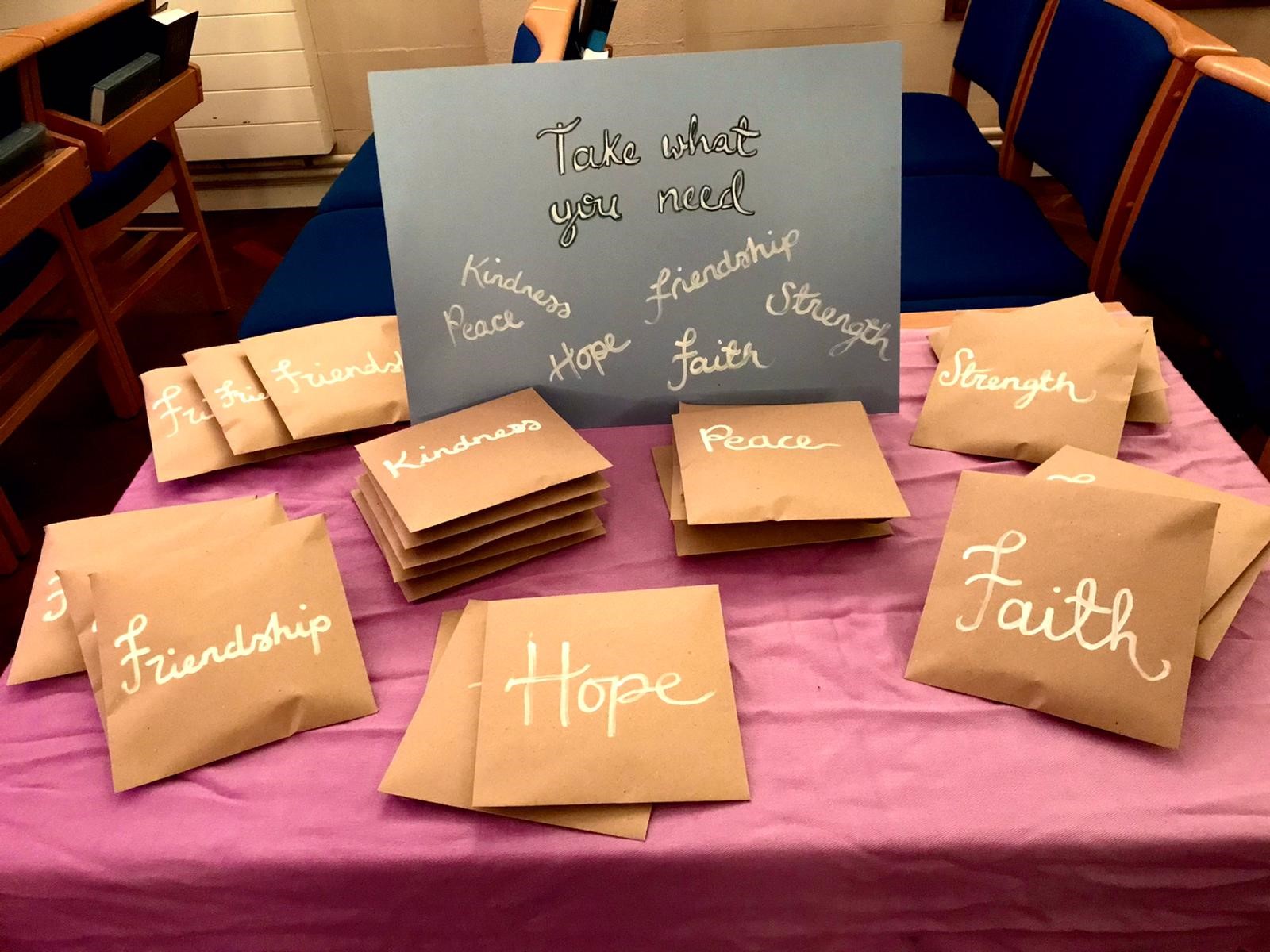 ---
If you would like to receive email notifications of new blogs from this website, please sign-up here: