Meme (noun): An image, video, piece of text, typically humorous in nature, that is copied and spread rapidly by internet users
I have previously said that for this Baby Loss Awareness Week, I wanted to capture different ways of raising awareness, away from words. So my last blog was on numbers and statistics, this one is based on images.
Since losing Summer, I have seen thousands of baby loss posts on Instagram. Those shown below are a collection of the ones I've saved; posts which have all deeply resonated over the past seven months.
I am trying my best to comment as little as possible. Instead I will simply post the link to some of my previous blogs, where I feel an image sums up the blog message well. It's amazing how there are so many of us, feeling the same thing, yet conveying it all in our own unique way.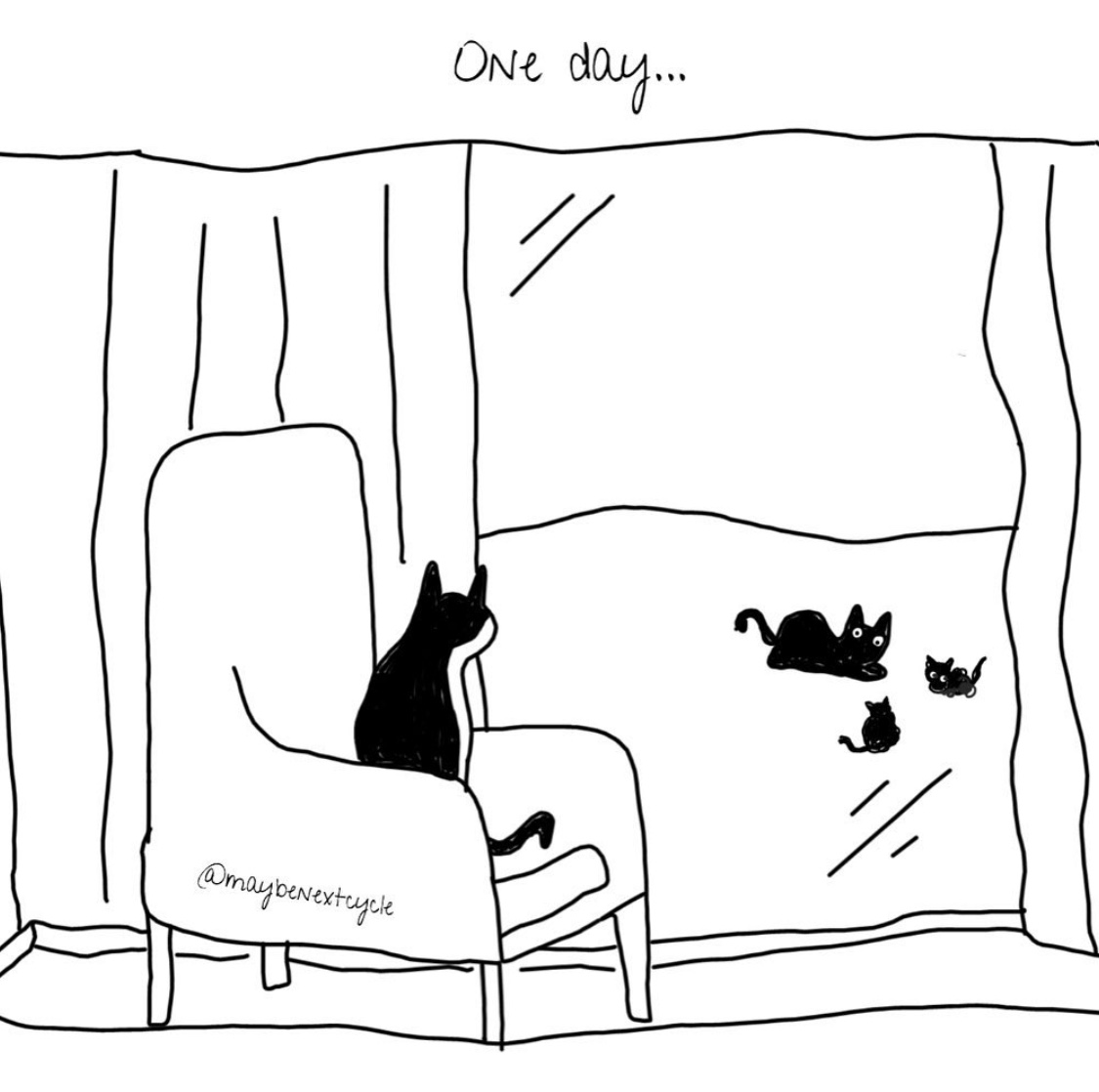 Recommended blog post:
The Window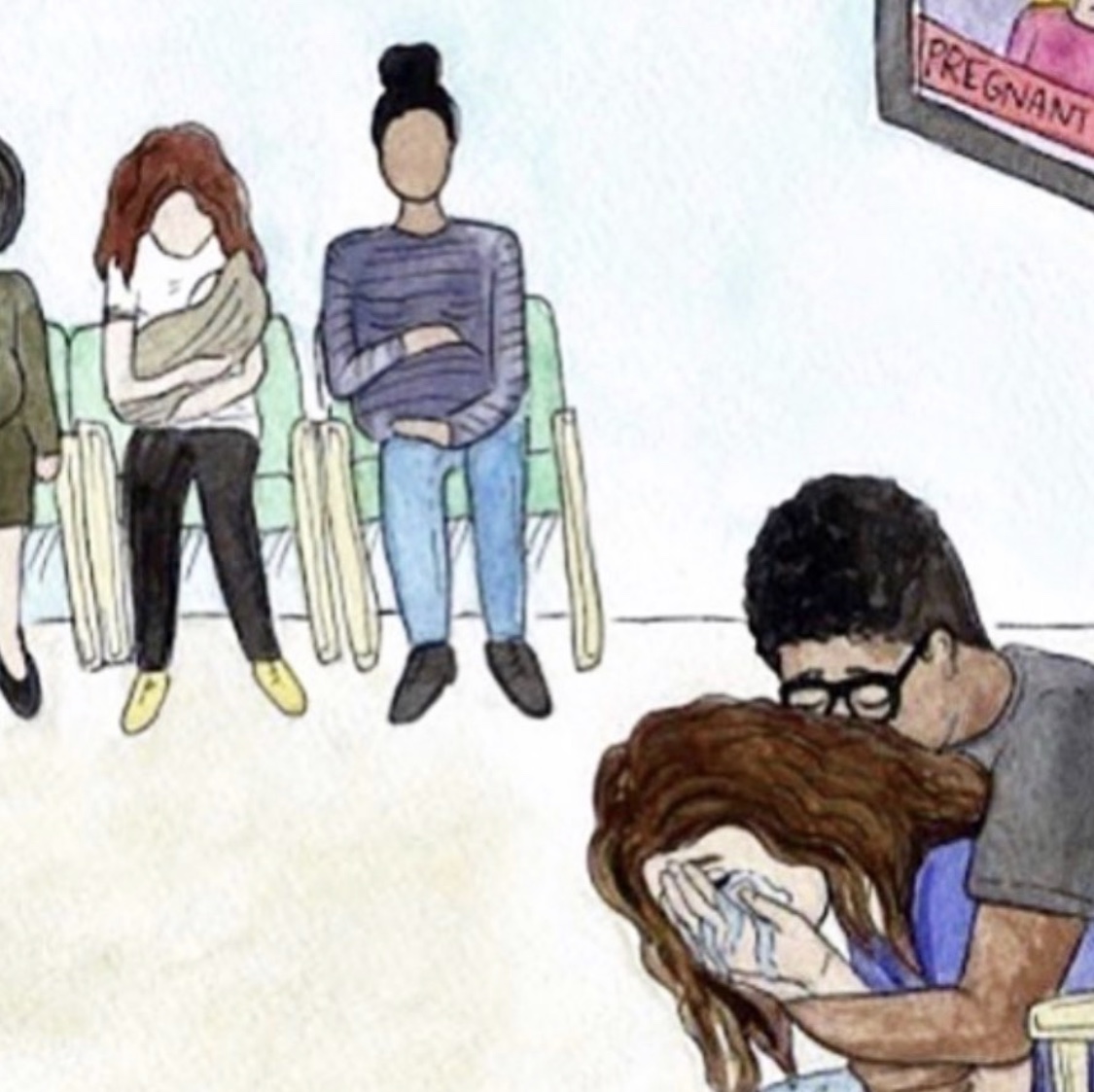 Recommended blog posts:
Medical Insensitivity and I Hate the EPA(U)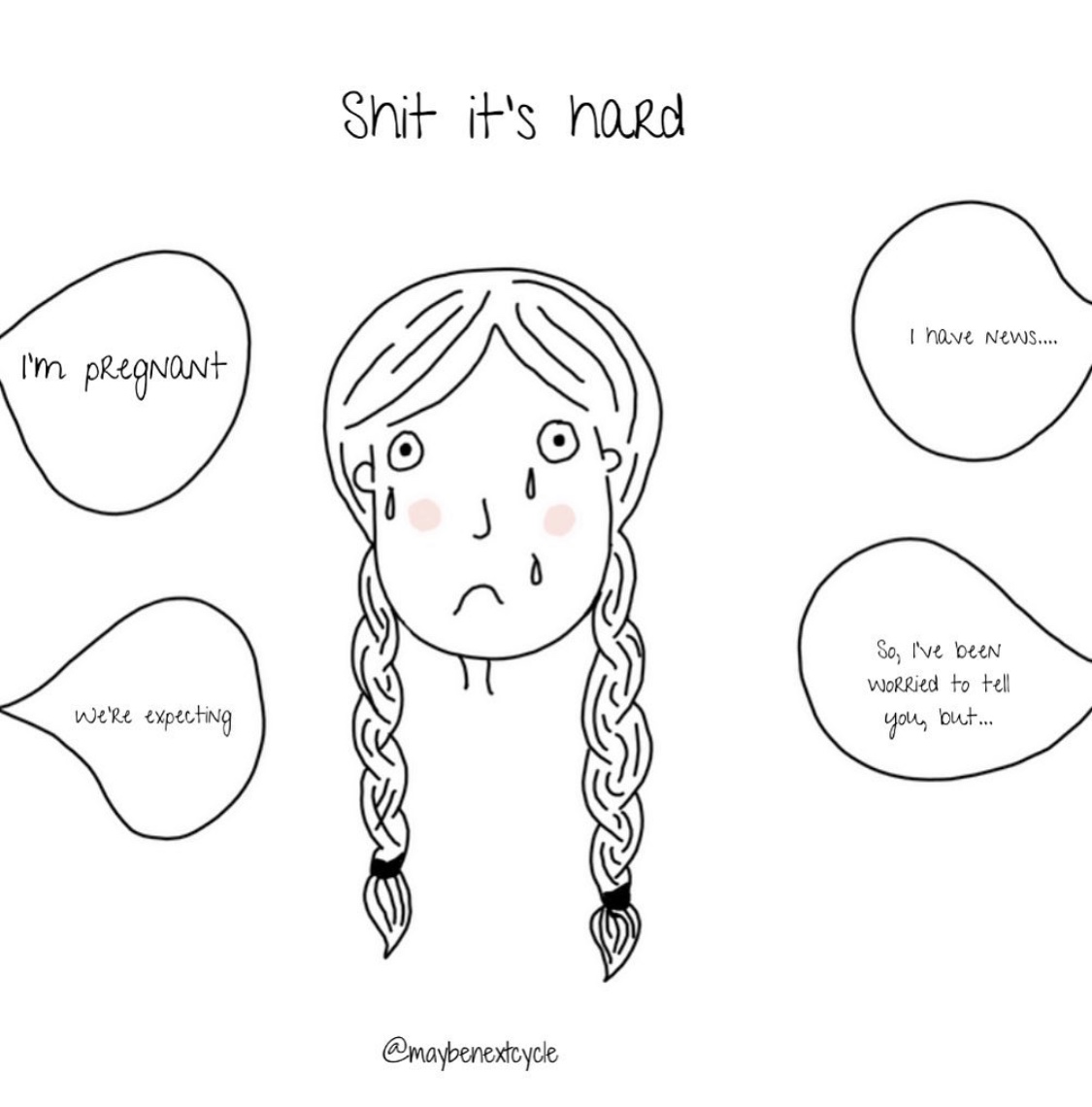 Recommended blog post:
Pregnancy Announcements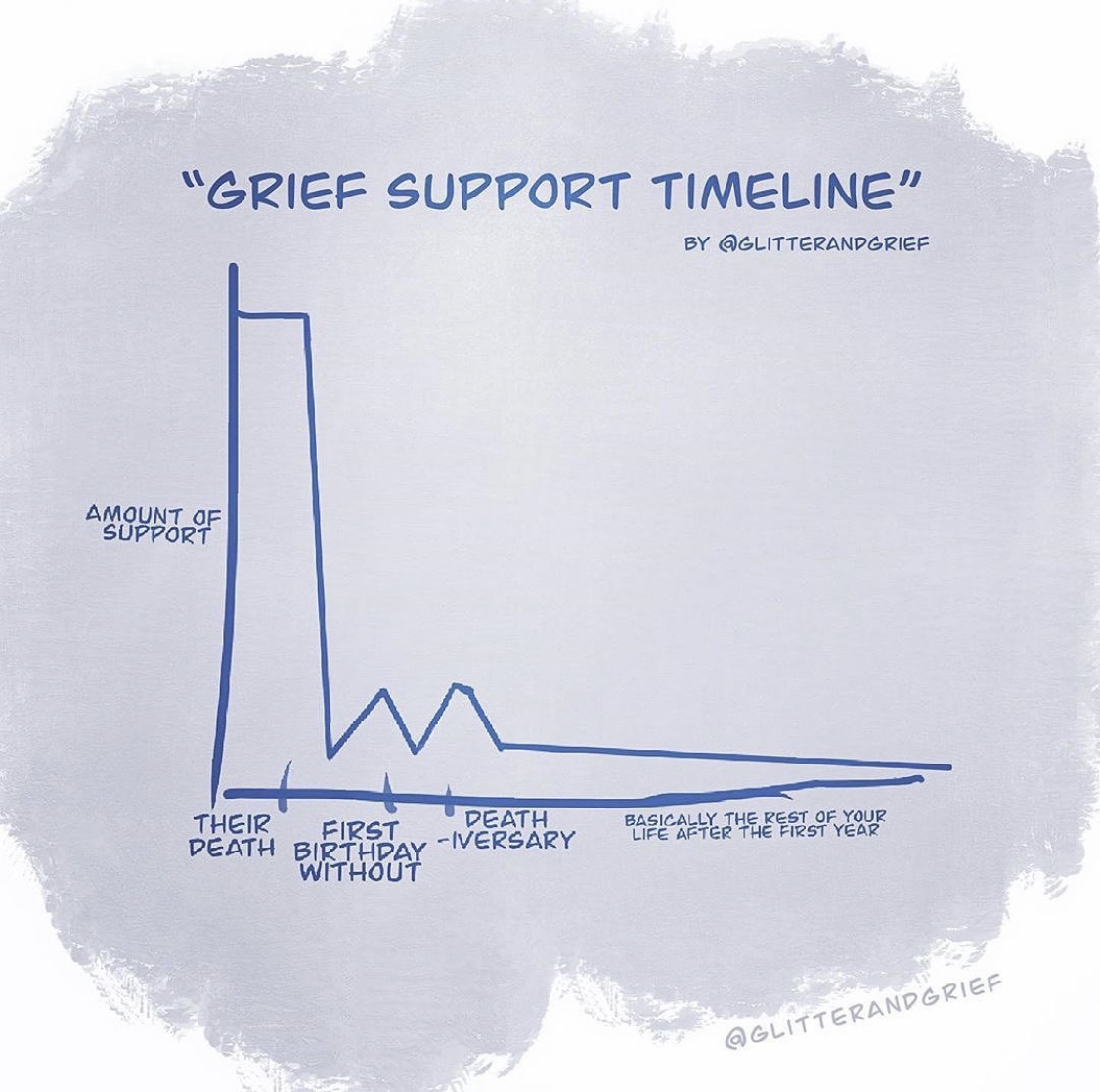 Recommended blog post:
Is Anyone There?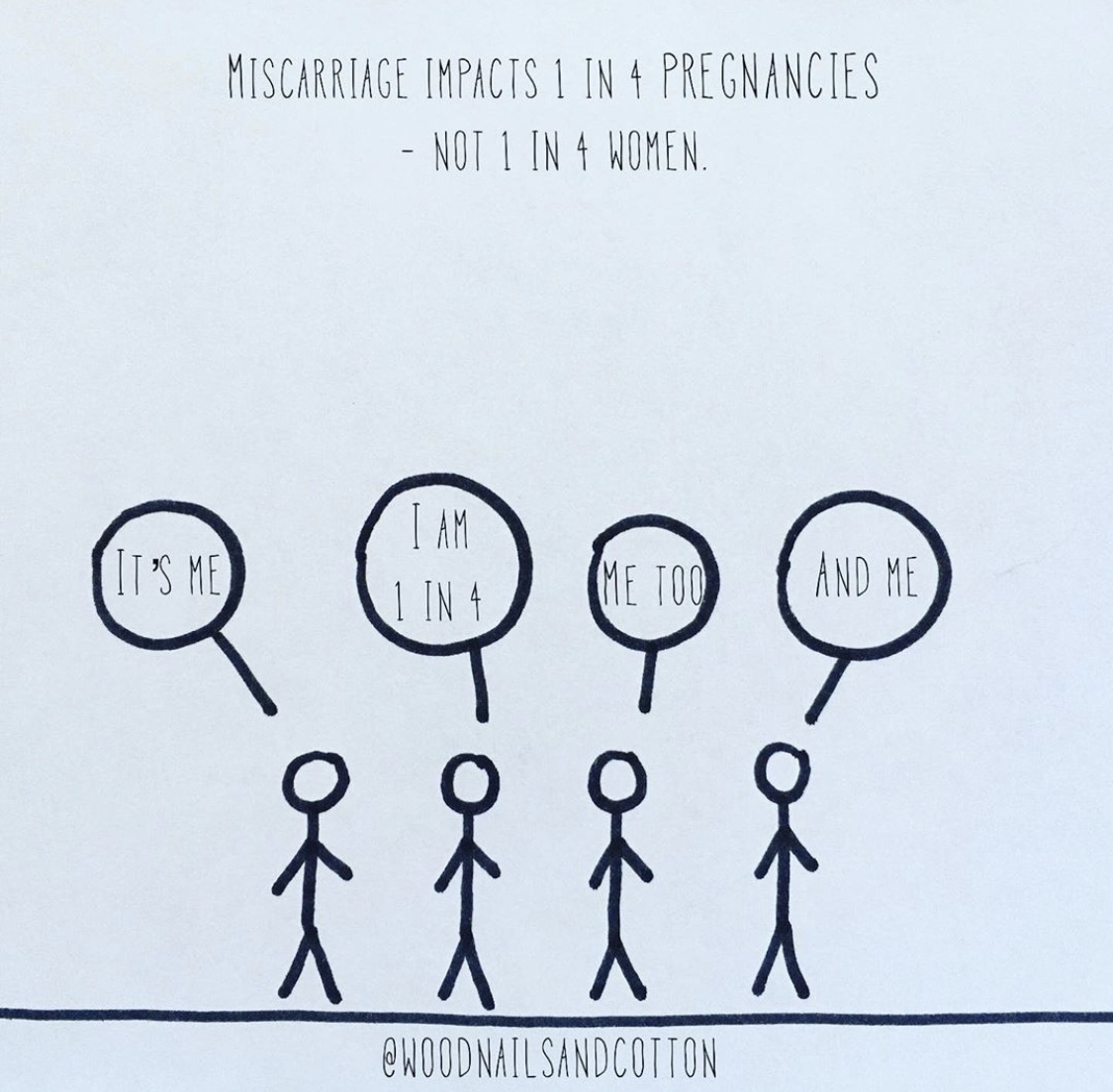 Recommended blog posts:
Labels and Miscarriage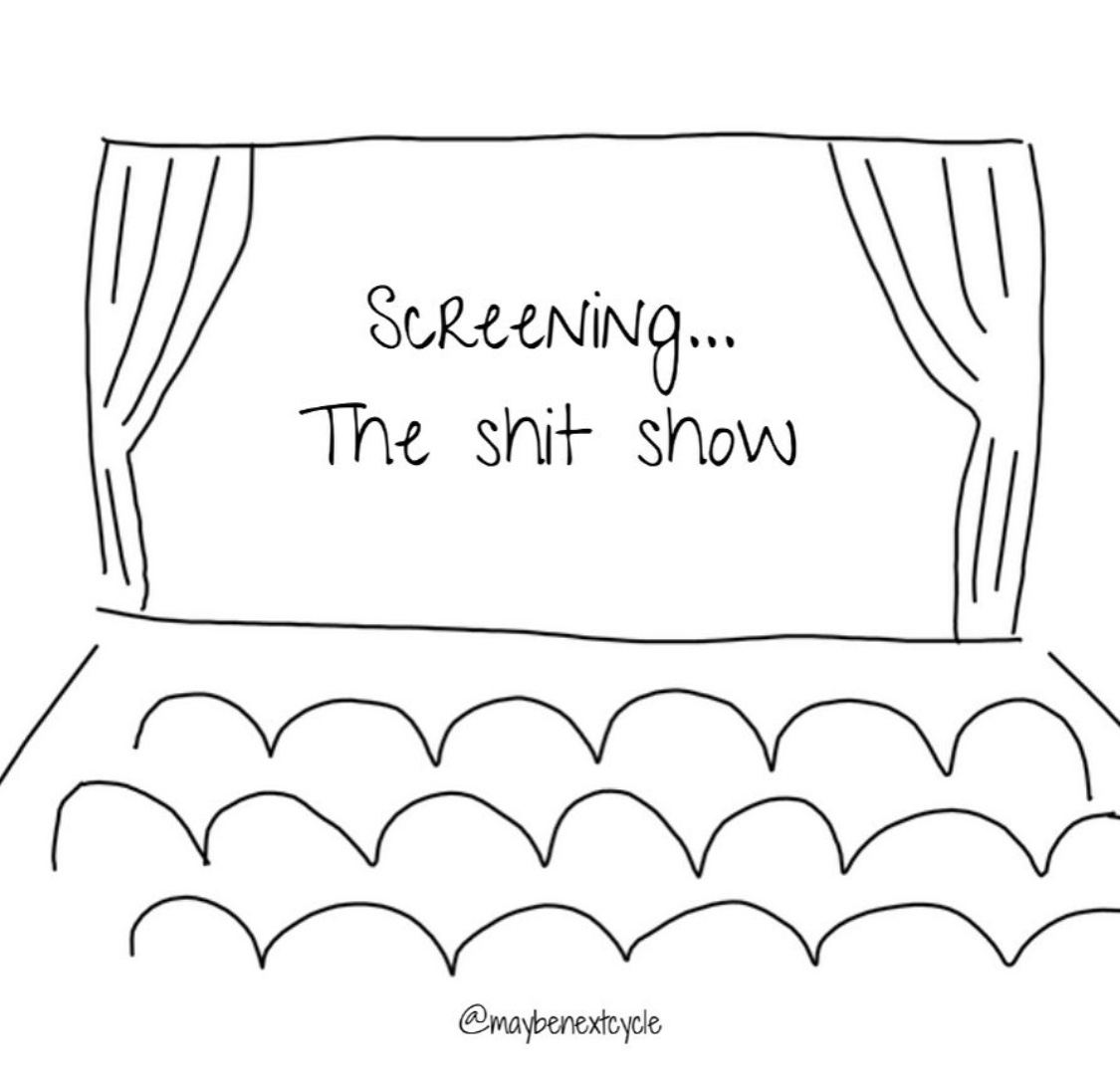 Recommended blog post:
Baby Loss Bingo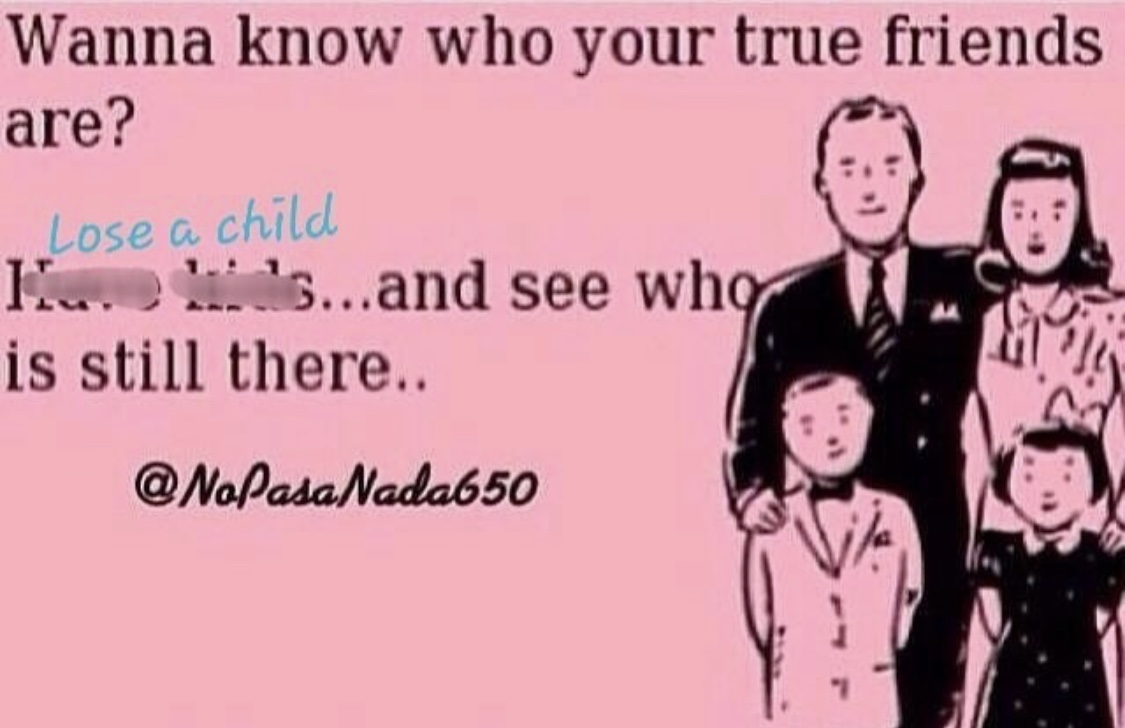 Recommended blog post:
My Best Friend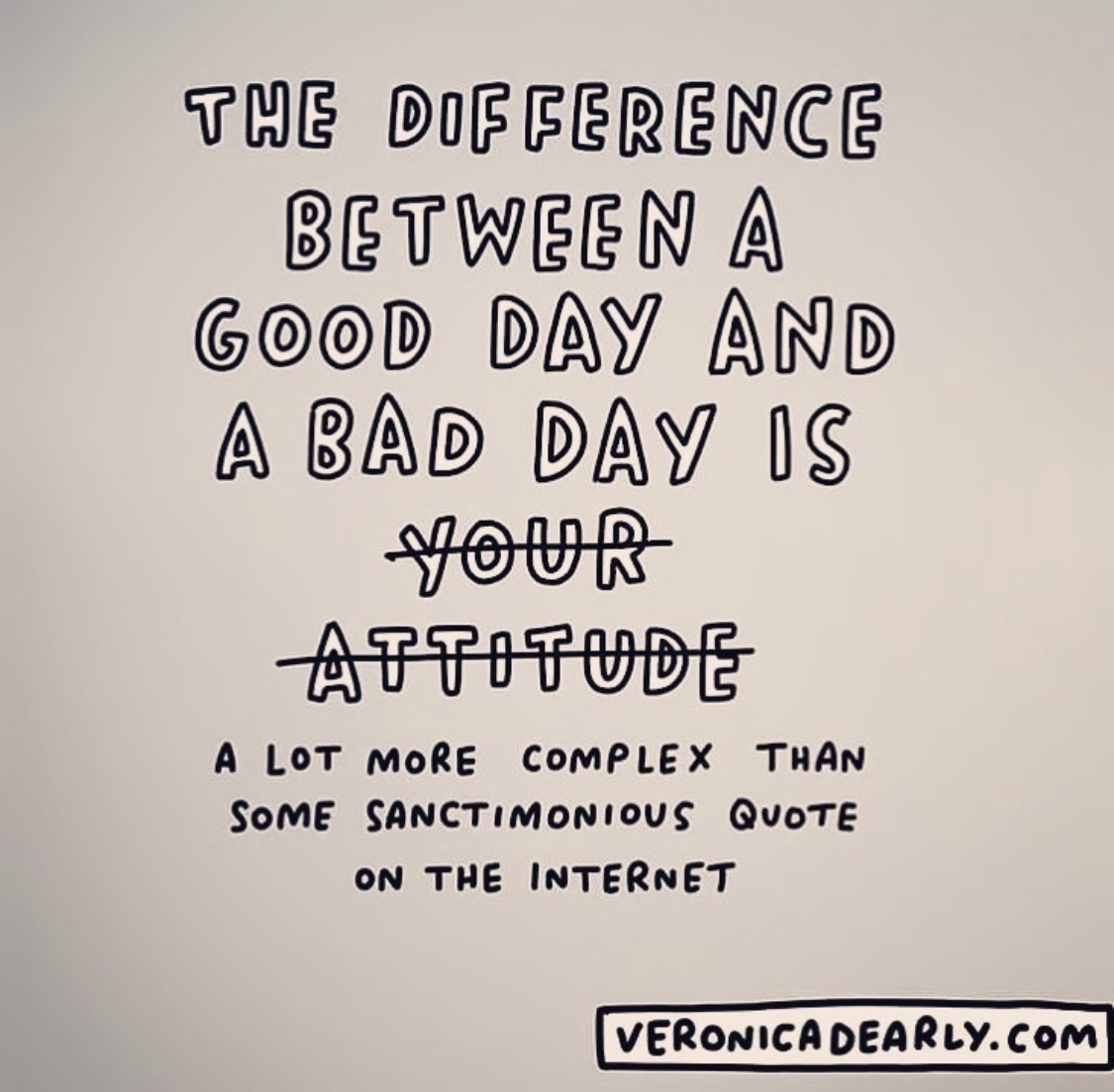 Recommended blog post:
Good Vibes Only, Bro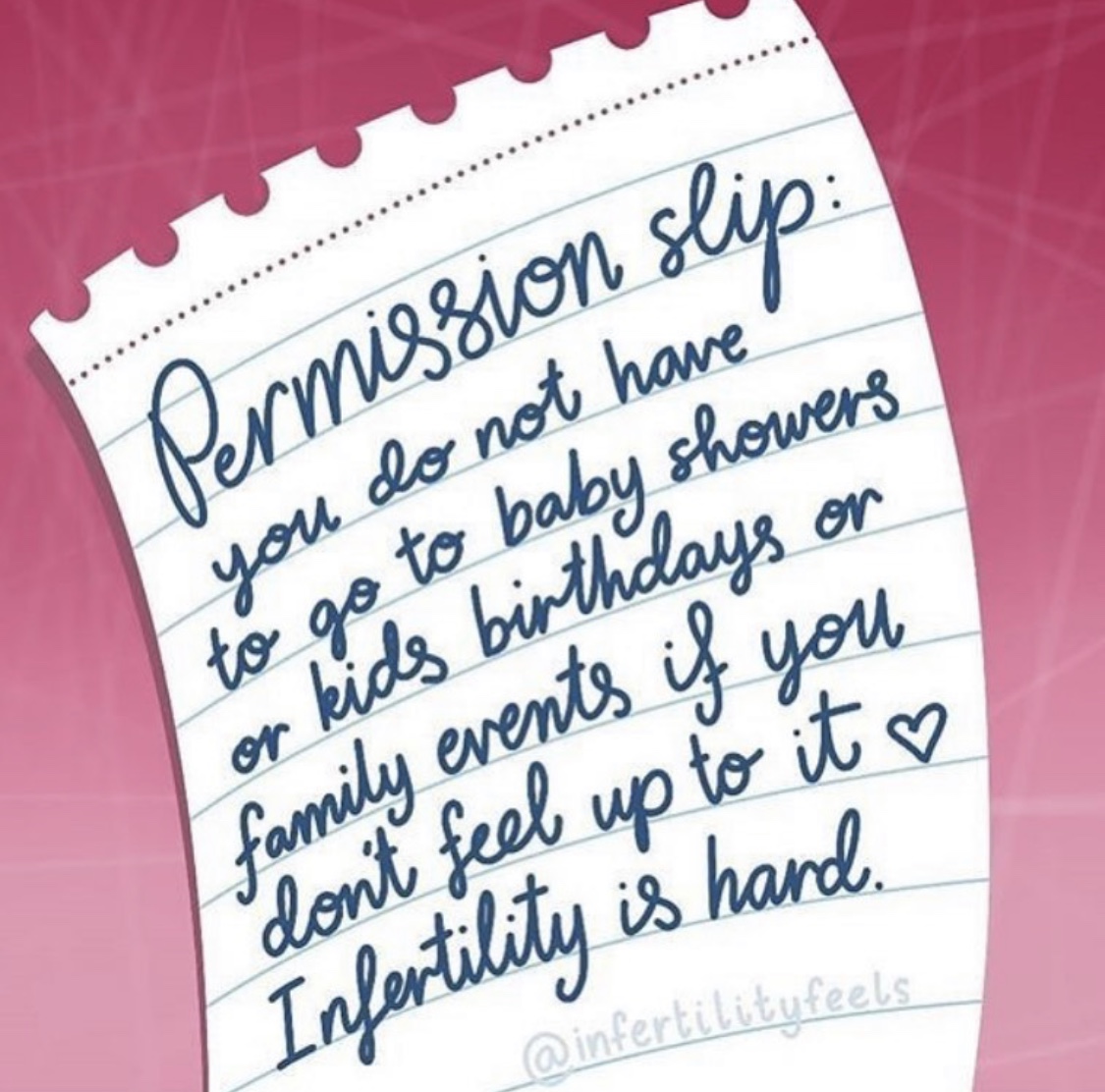 Recommended blog post:
Invite, Acknowledge, Repeat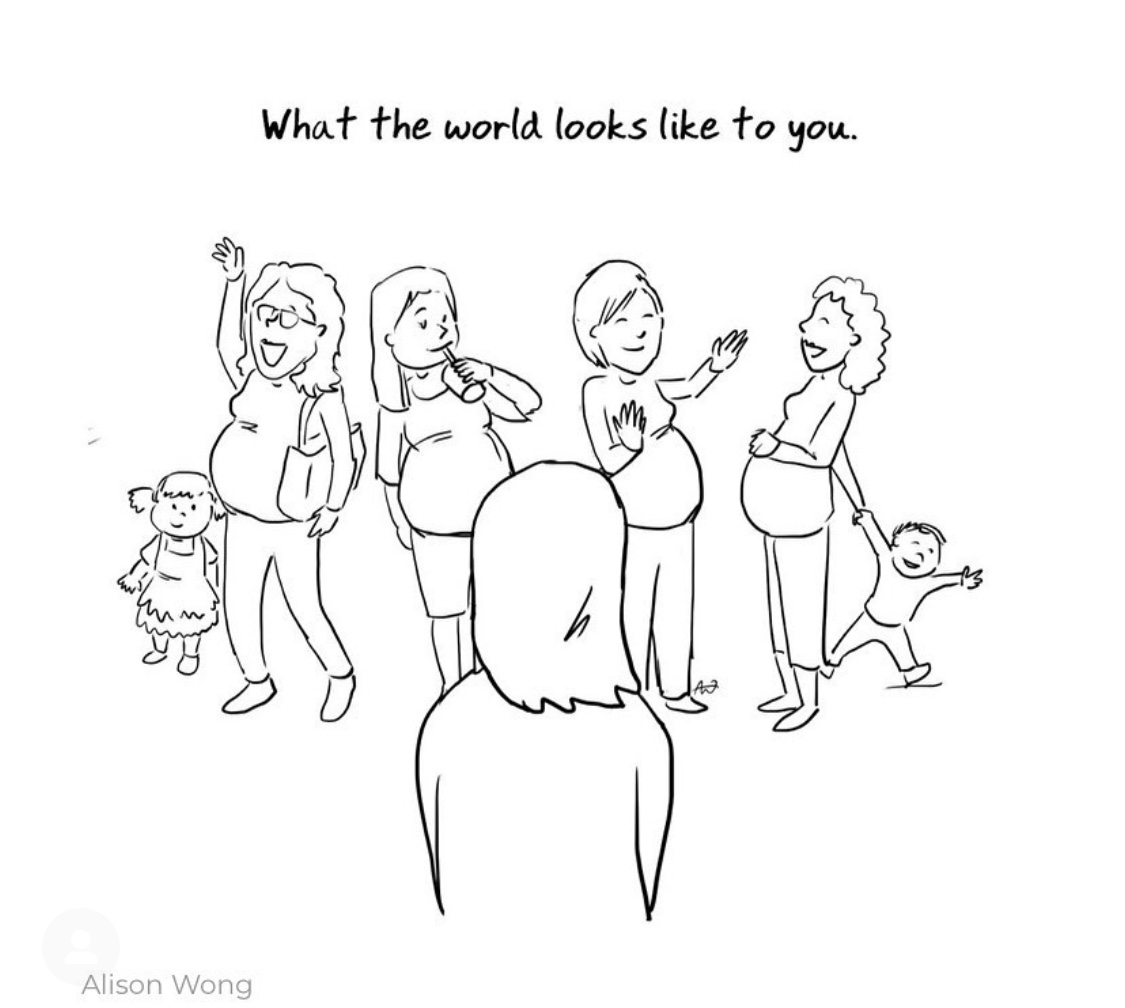 Recommended blog posts:
 Baby Loss Superpowers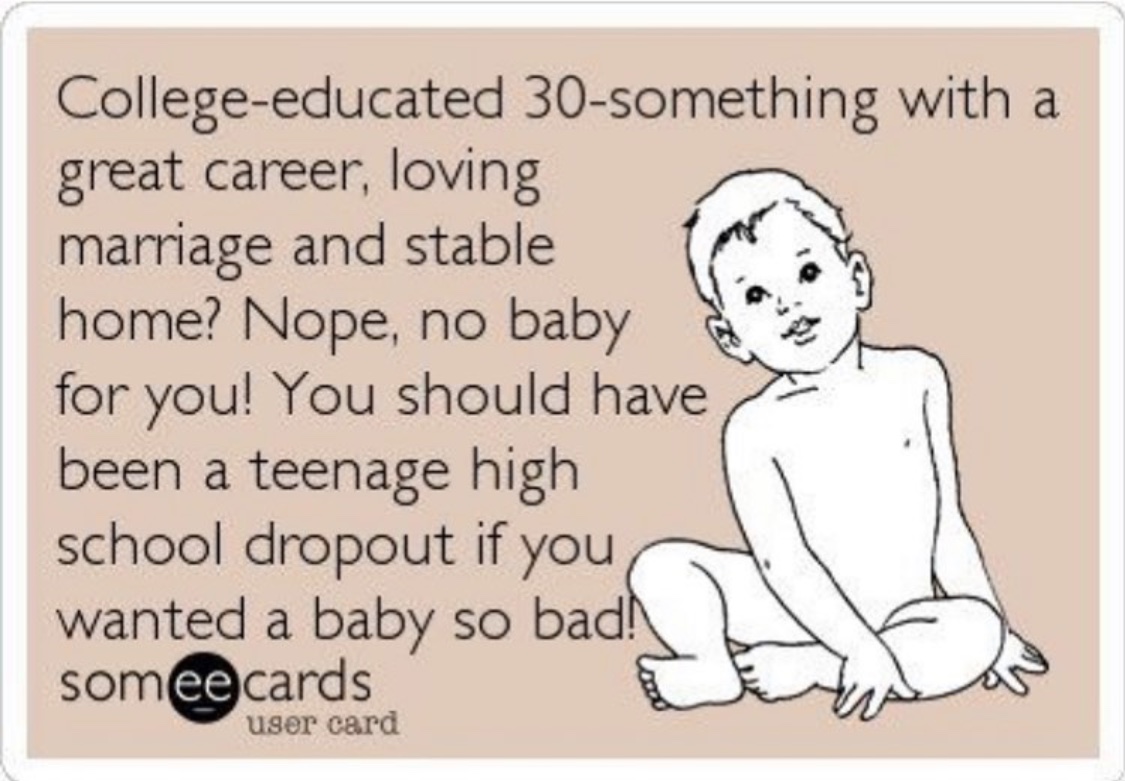 Recommended blog post:
Perfect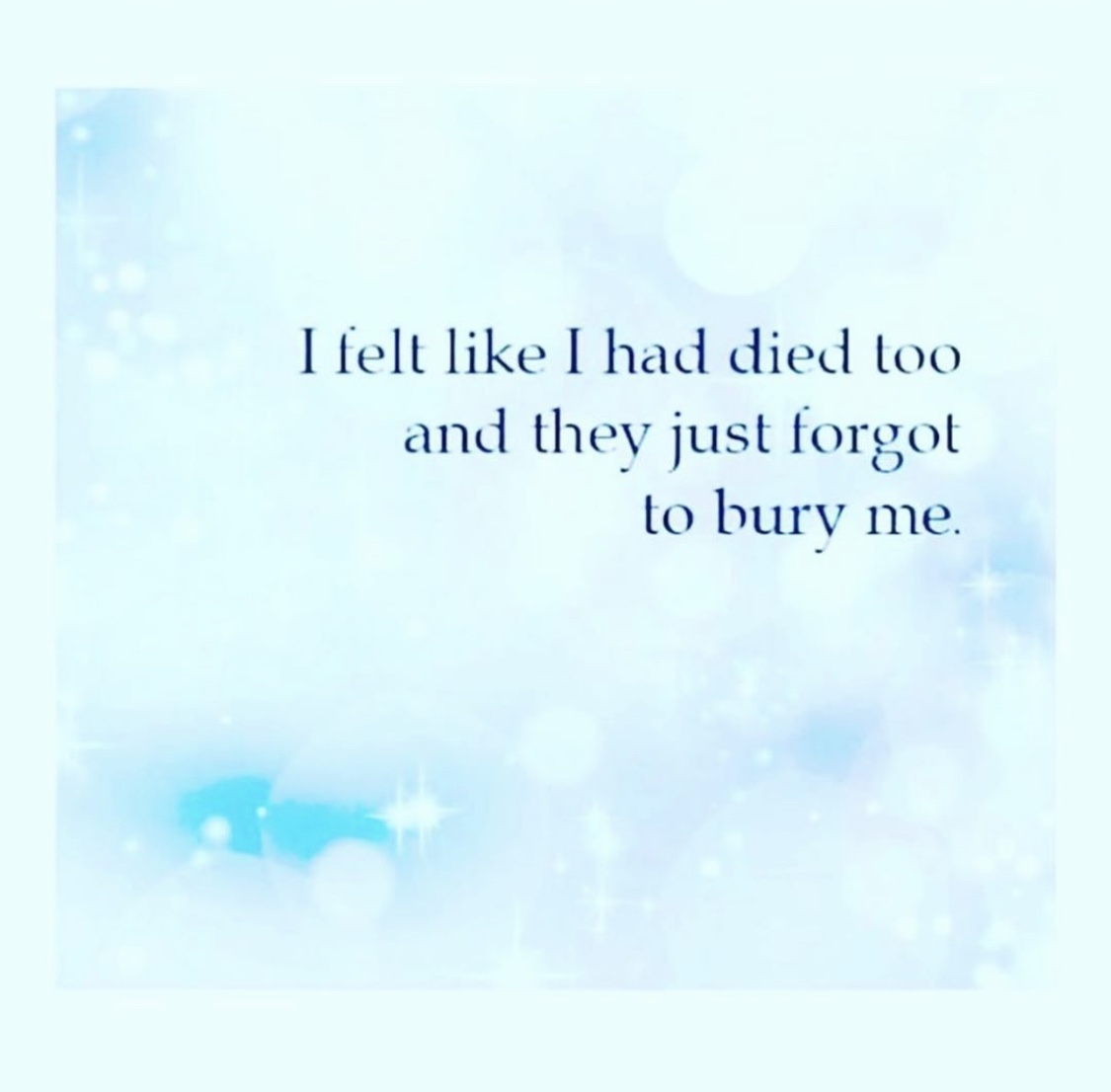 Recommended blog post:
Today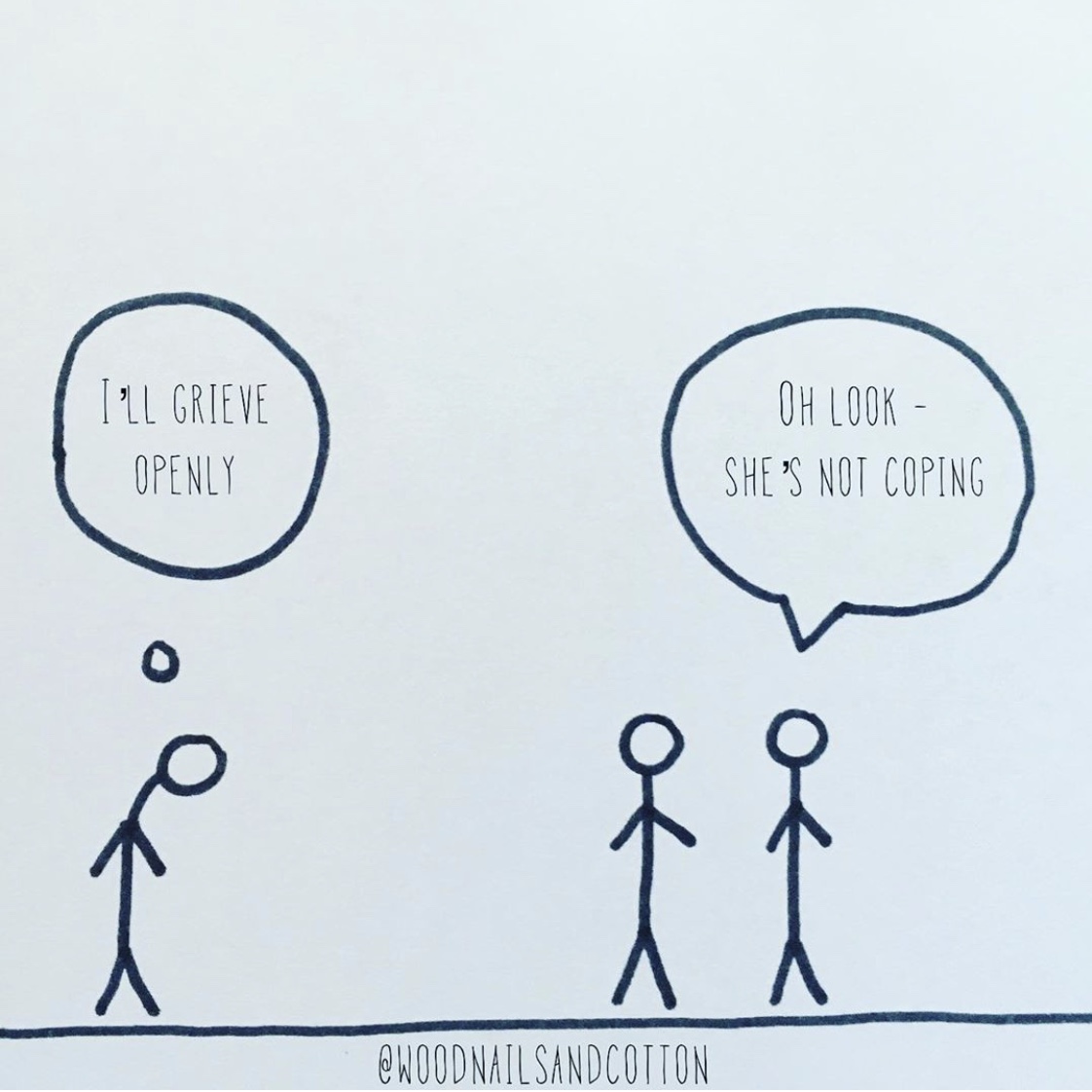 Recommended blog post:
The Invisible Line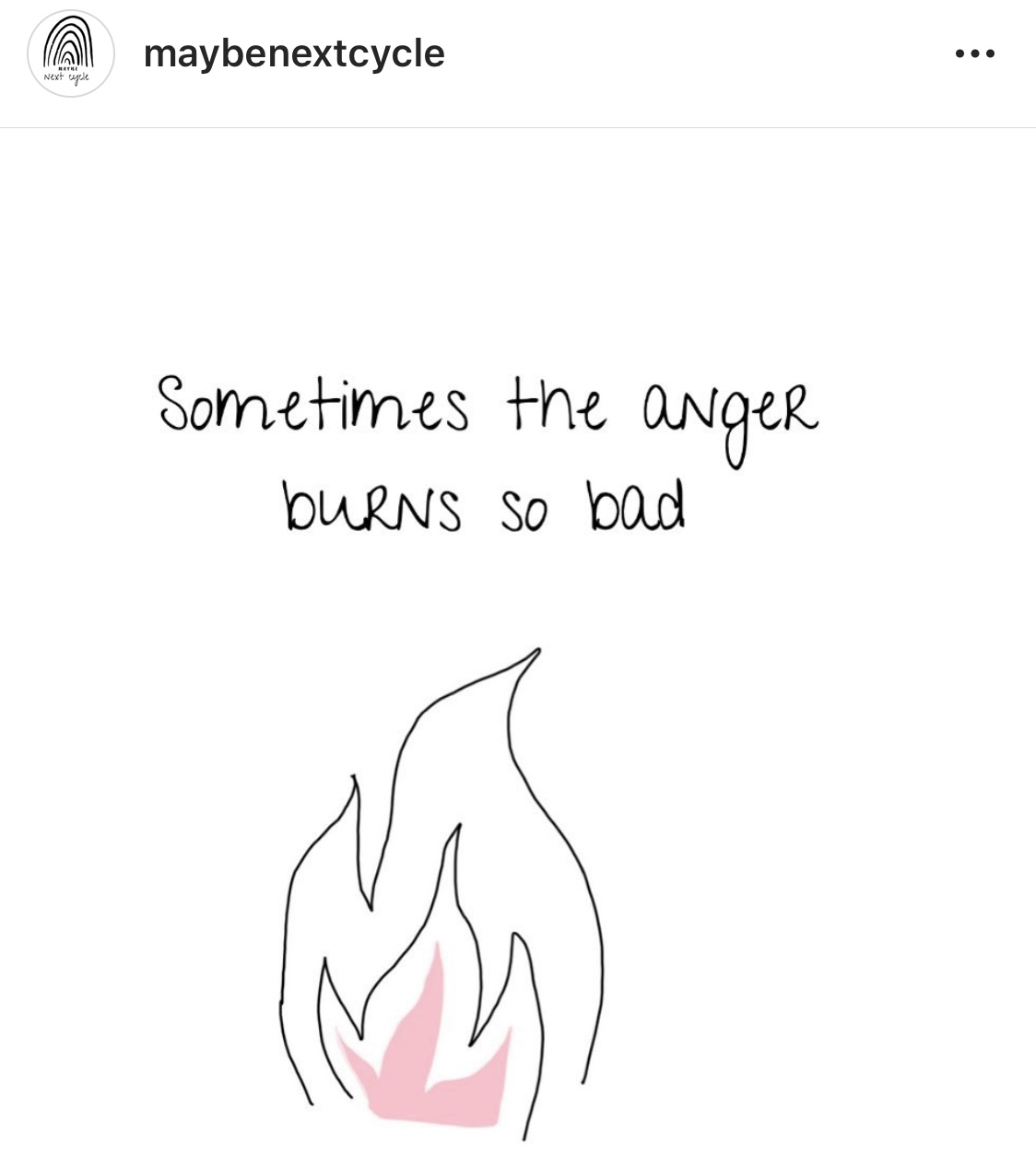 Recommended blog post:
5 Months In, 5 Months Out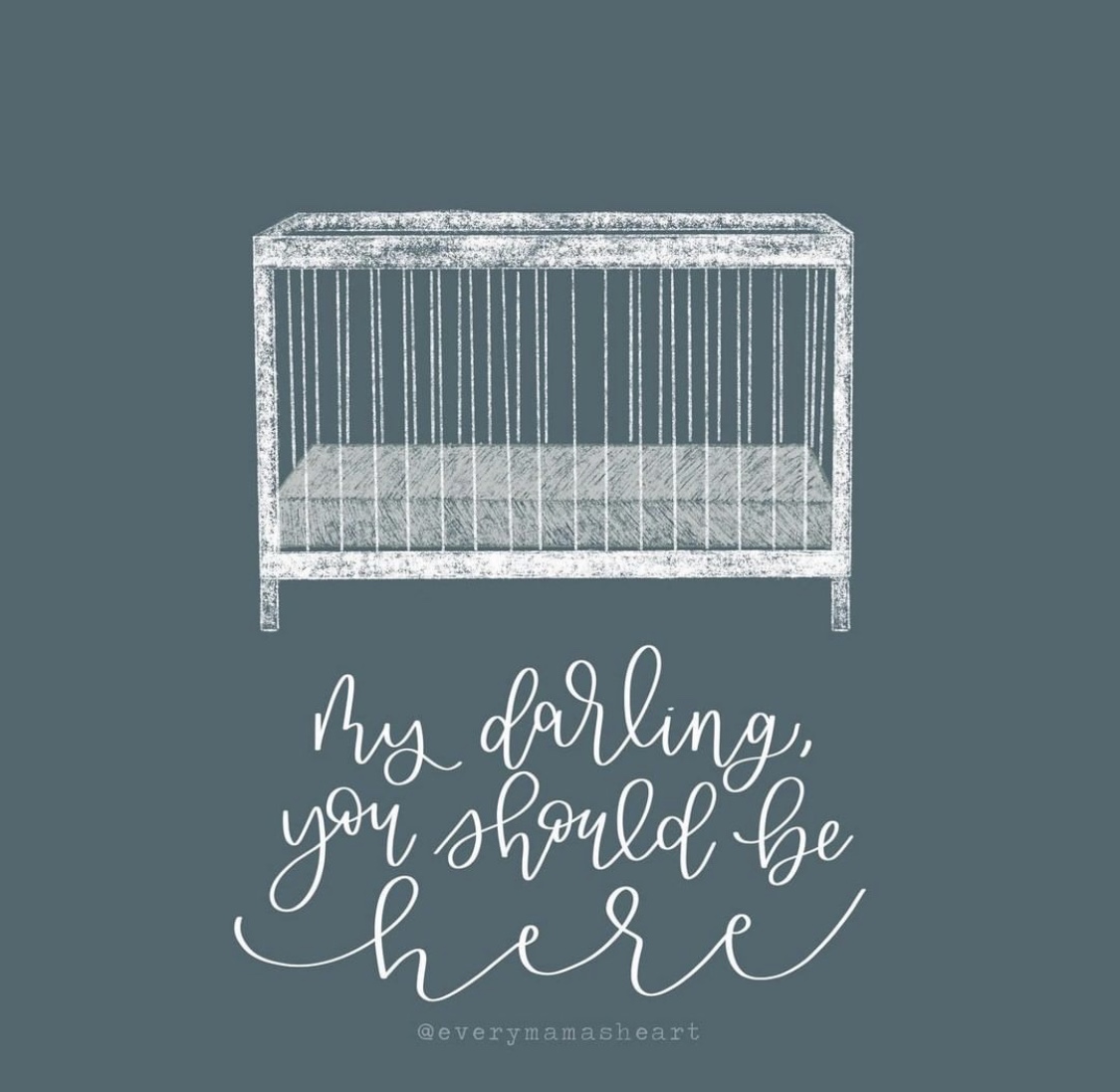 Recommended blog post:
Six Months of Summer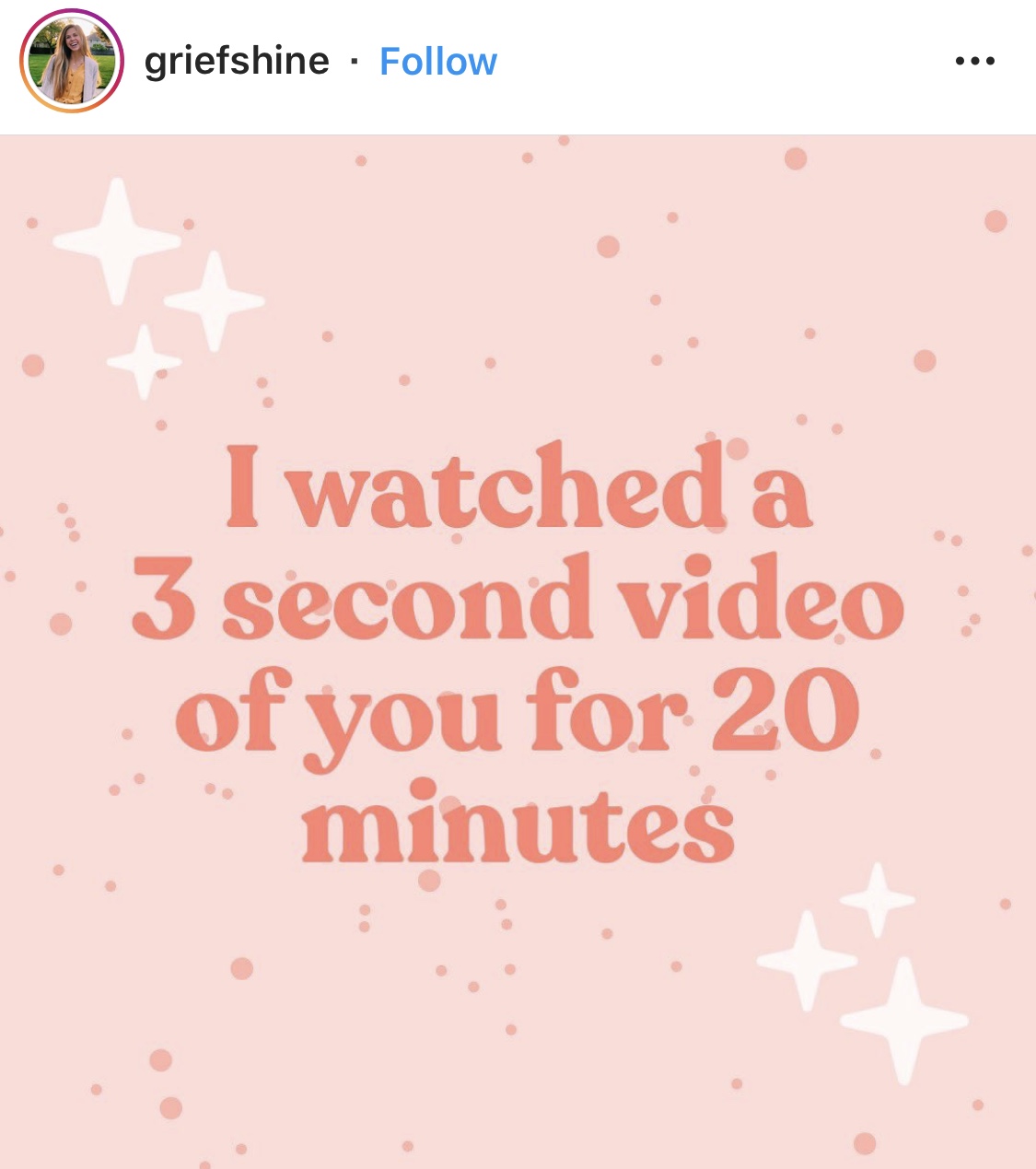 Recommended blog post:
The Middle Child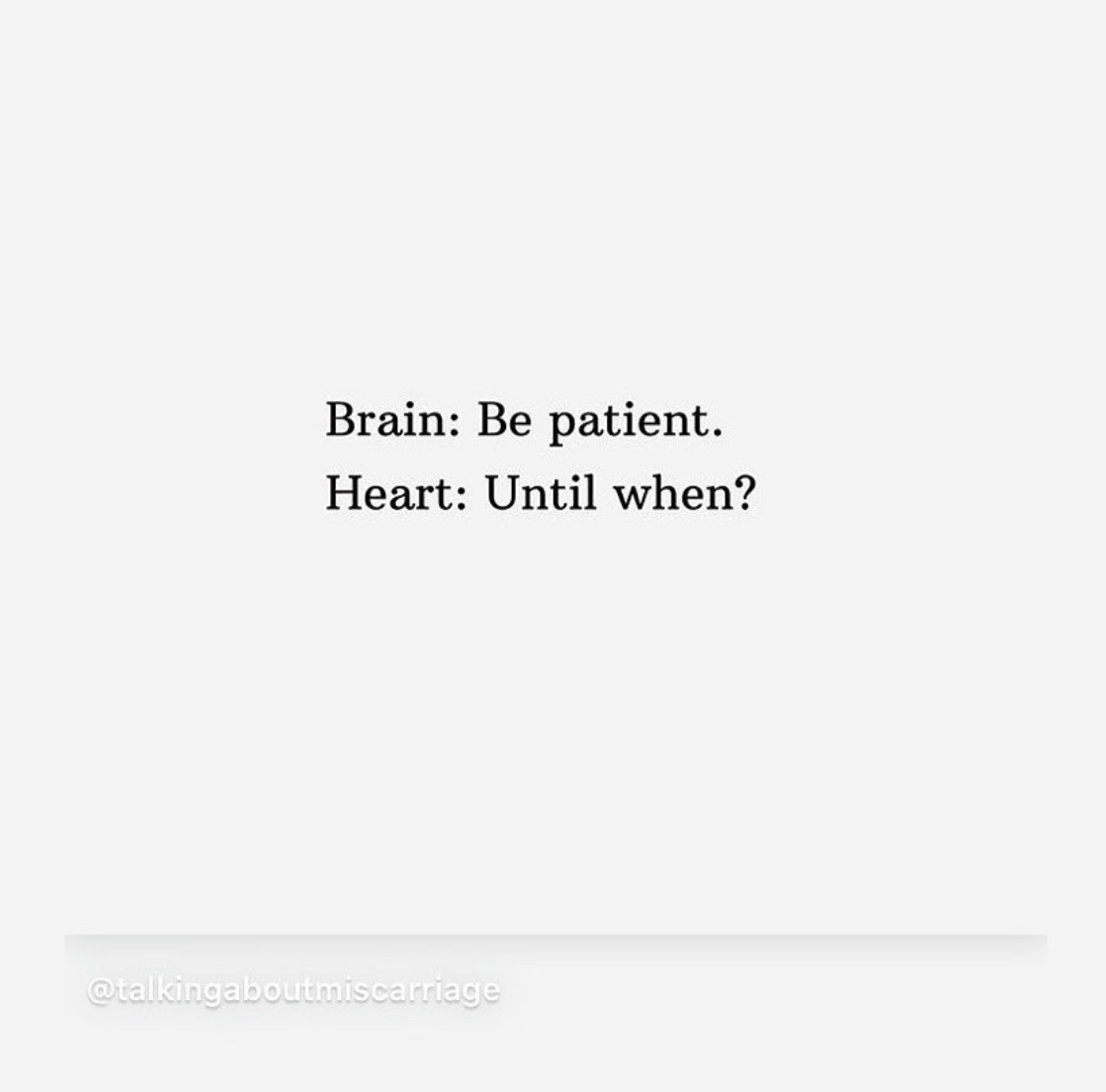 Recommended blog posts:
Am I Even a Mum? and The Final Taboo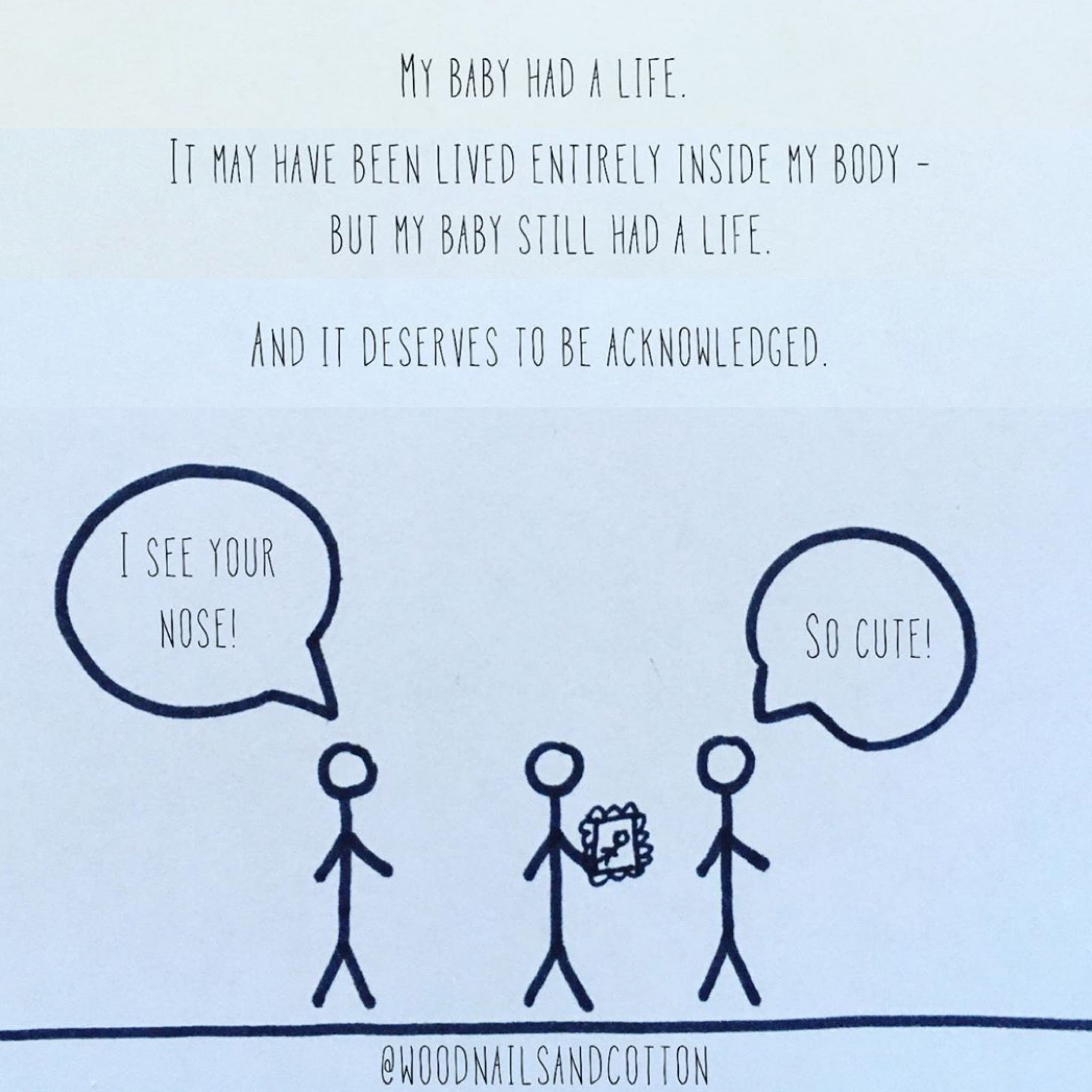 Recommended blog post:
Our Summer's Day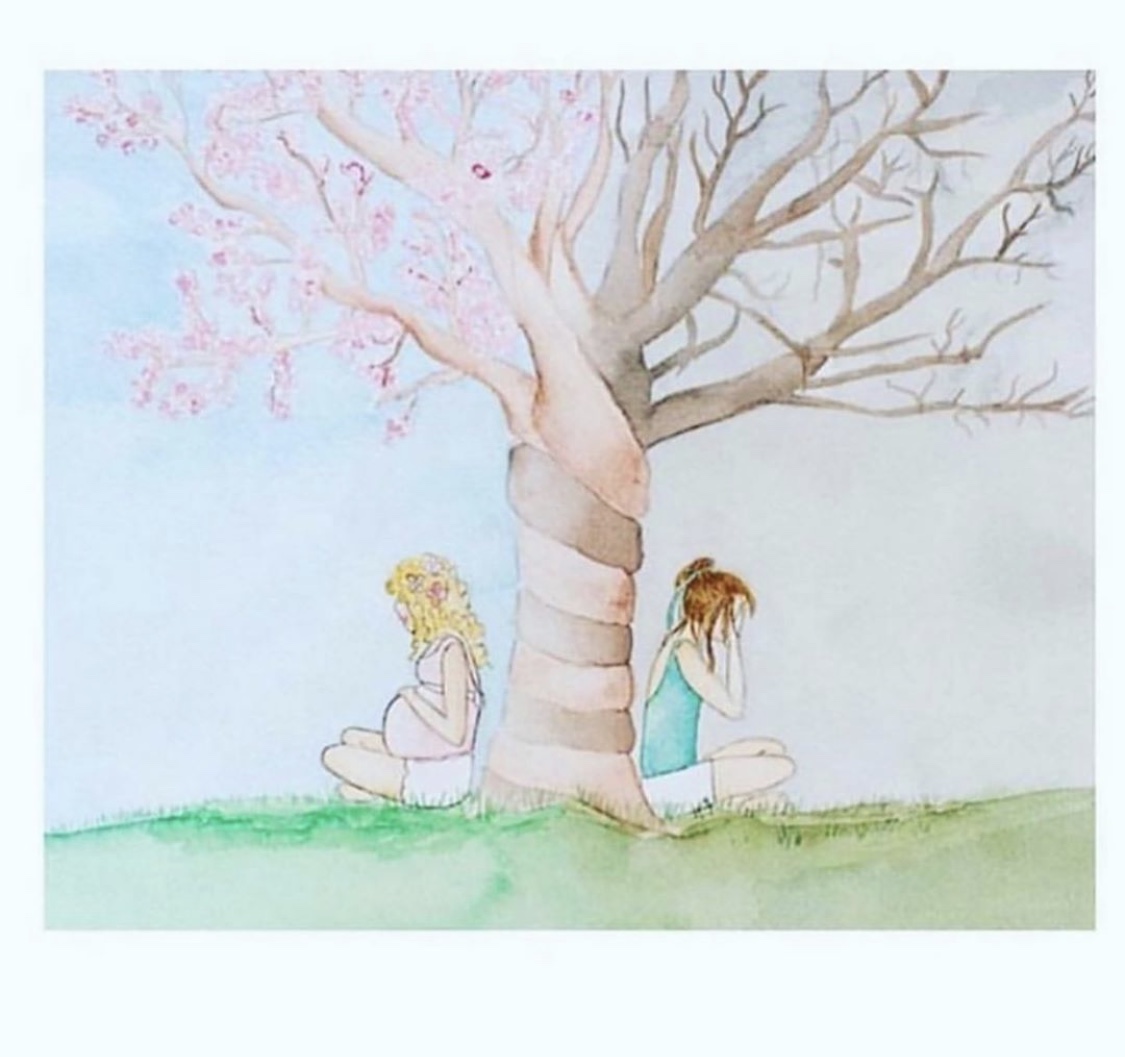 Recommended blog post:
Seasons of Friendship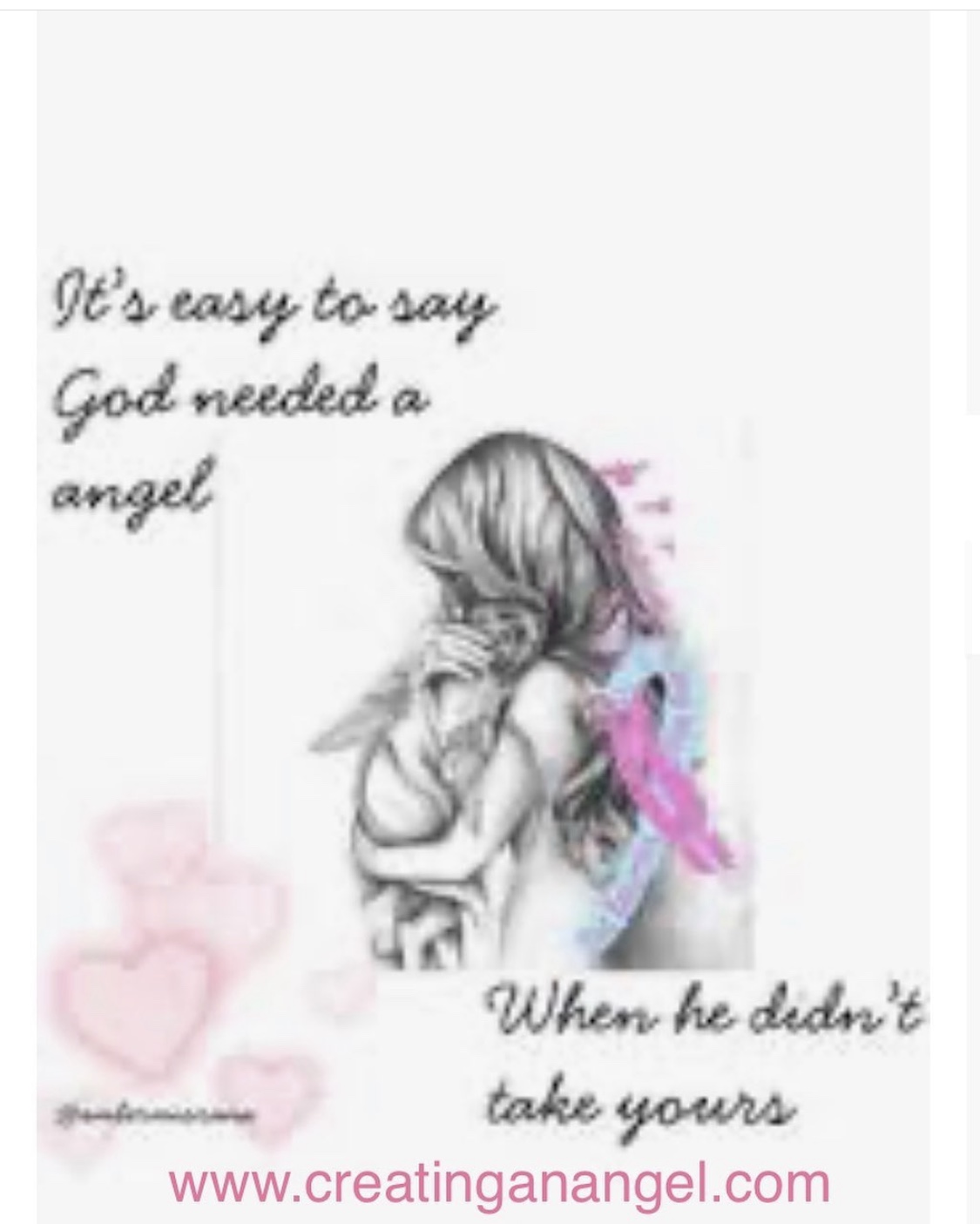 Recommended blog post:
Sugar & Spice & All Things Nice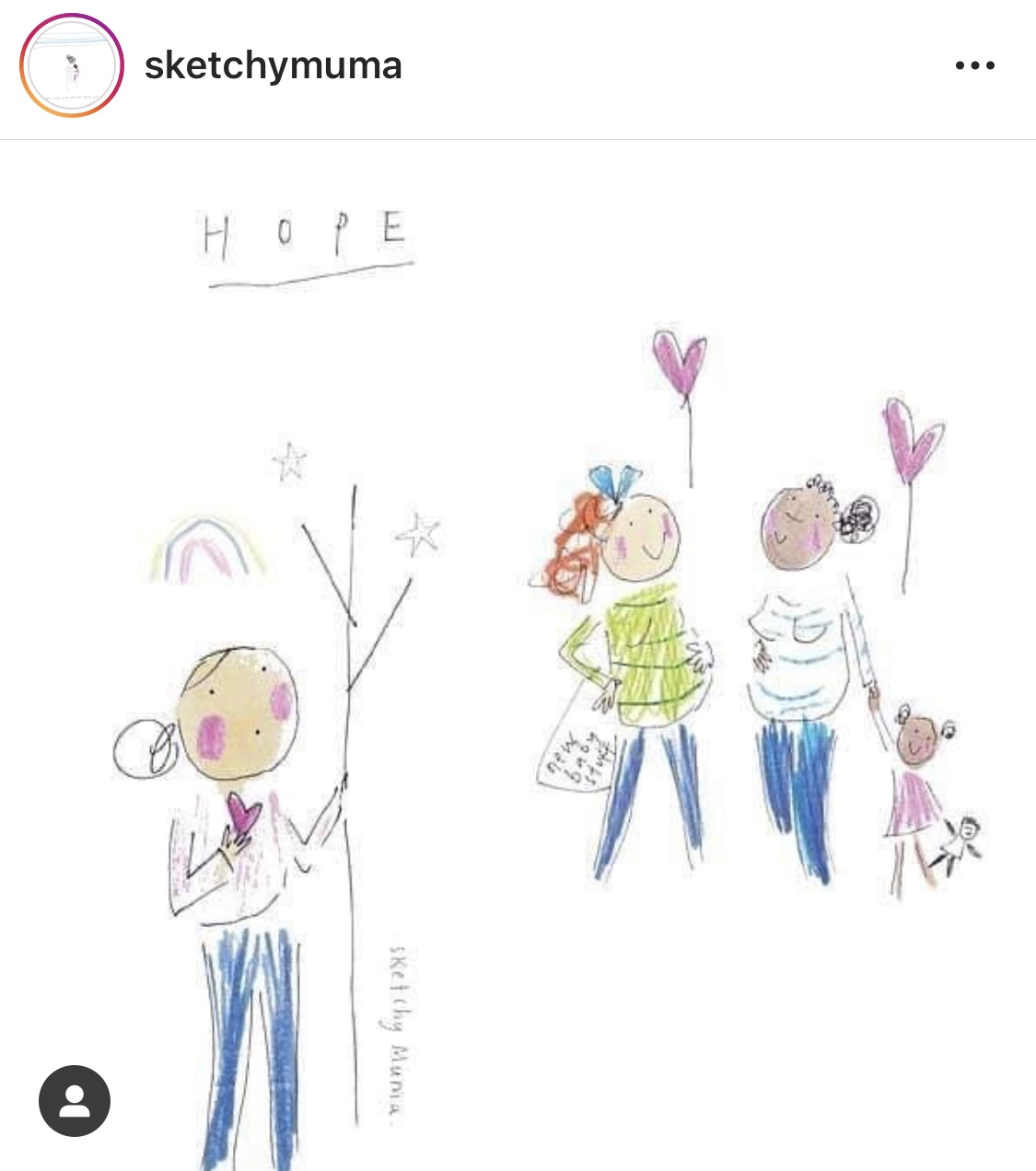 Recommended blog posts:
There's No Place At Home and Self Awareness For Parents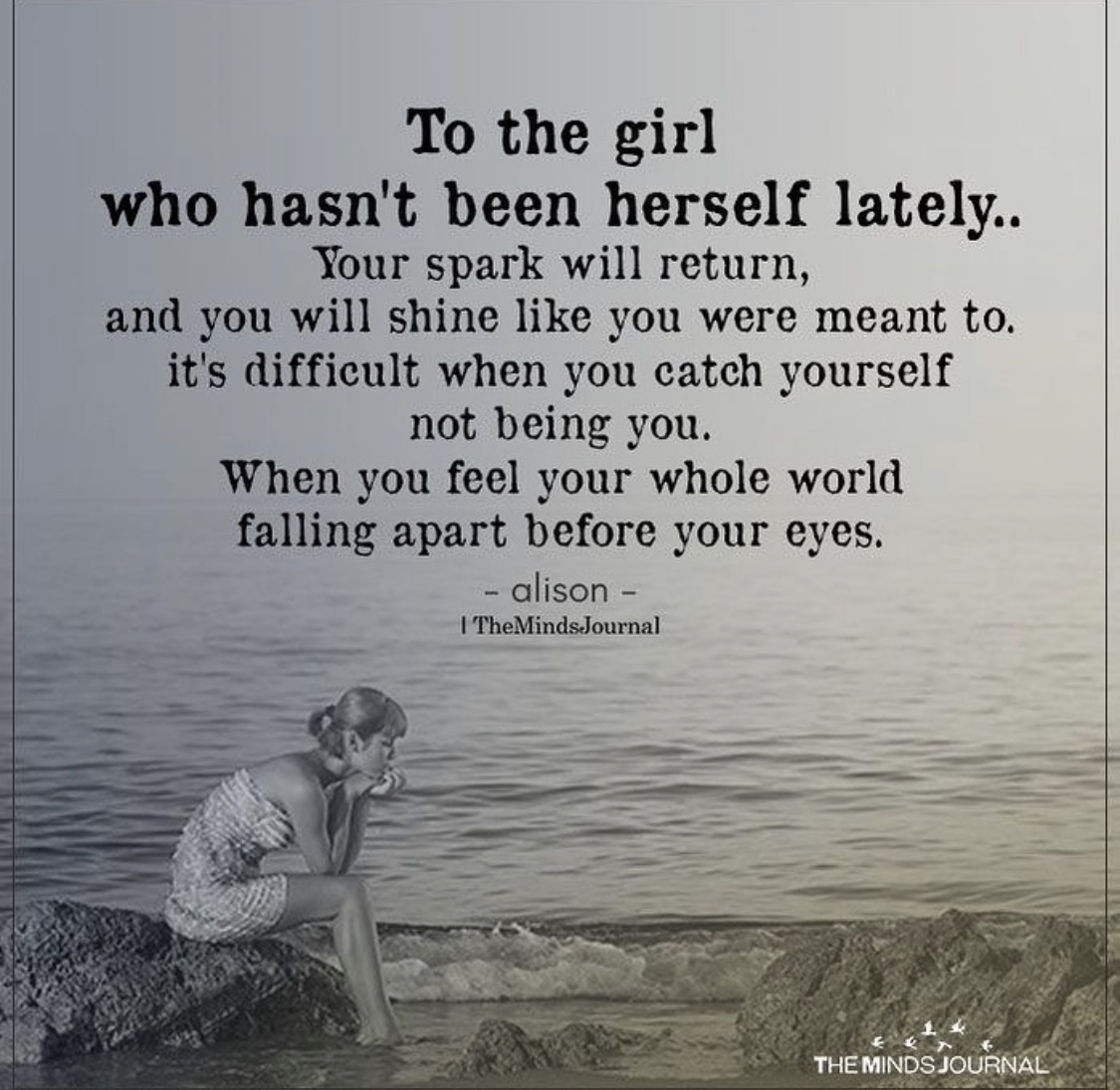 Recommended blog posts:
I Don't Feel Normal and My Old Self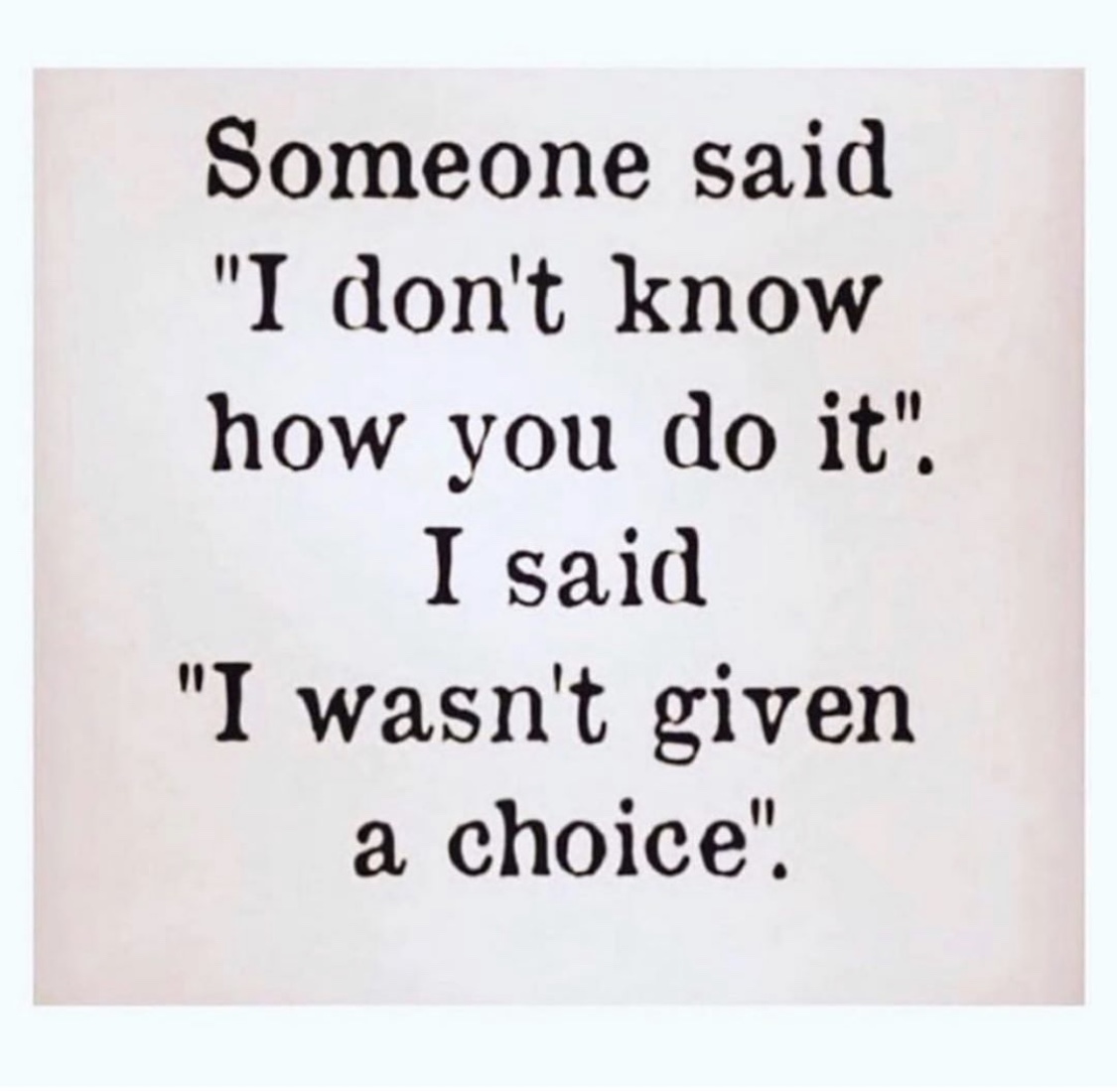 Recommended blog post:
Conversations With a Loss Mum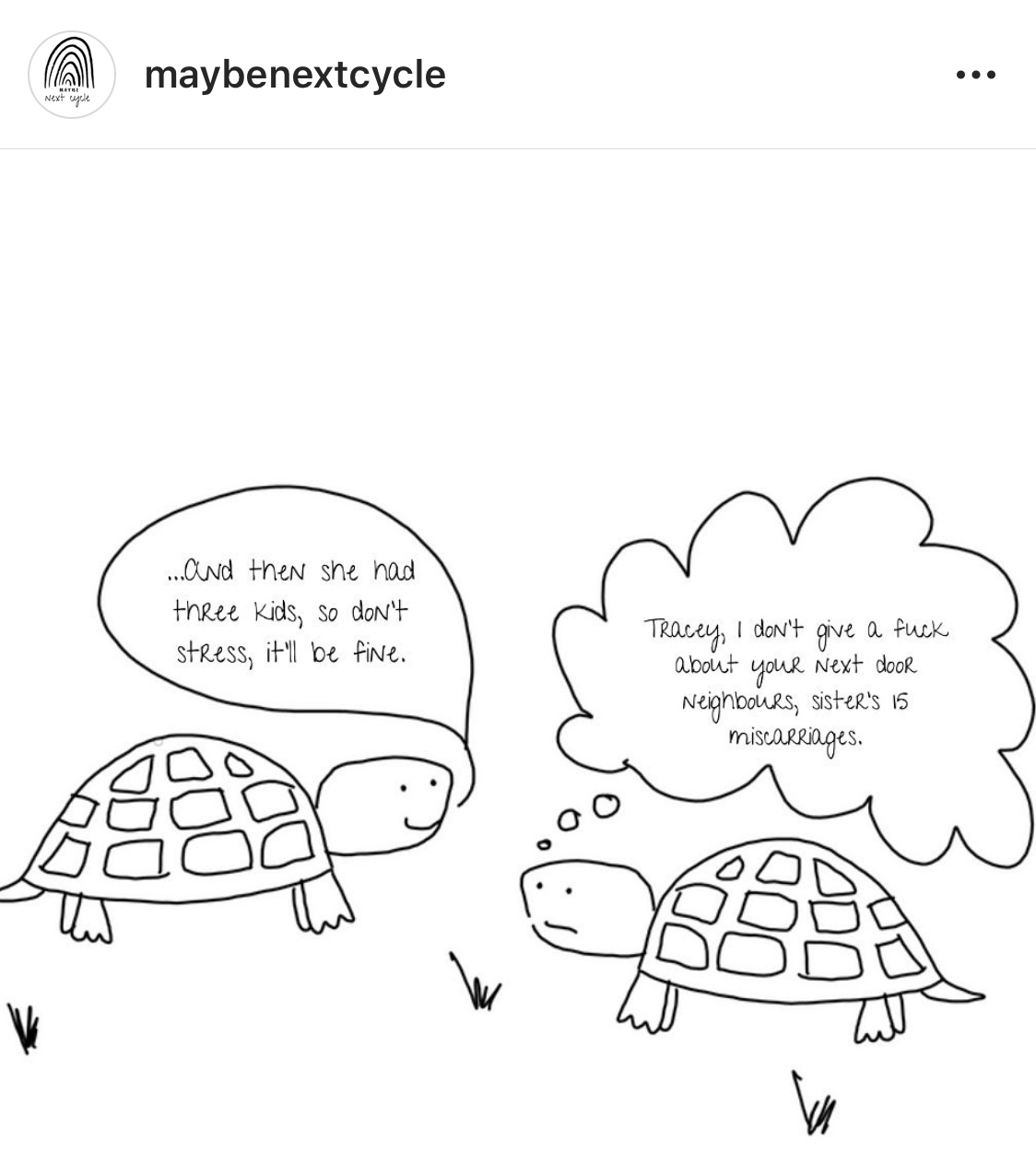 Recommended blog post:
Helpless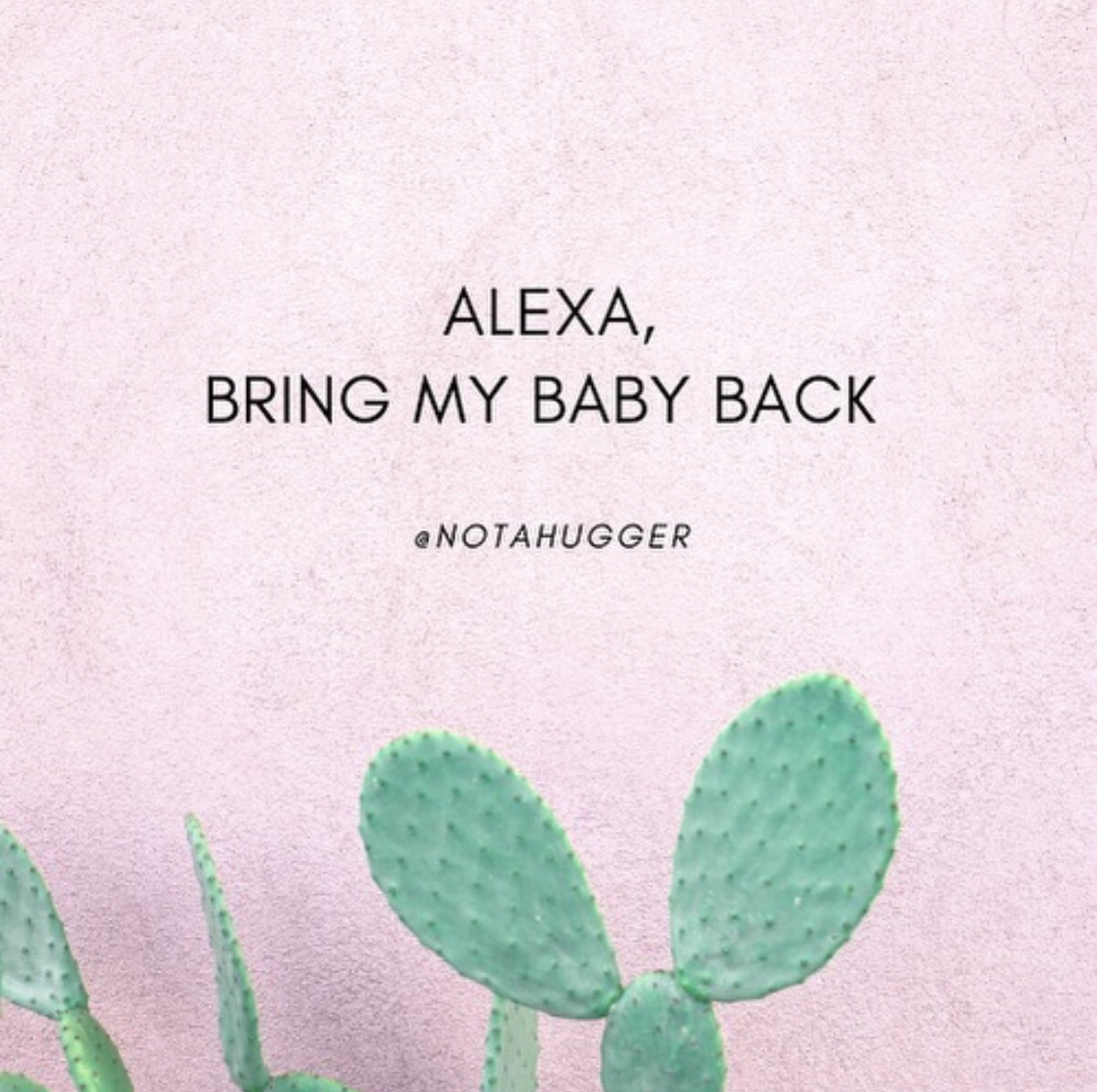 Recommended blog post:
Agony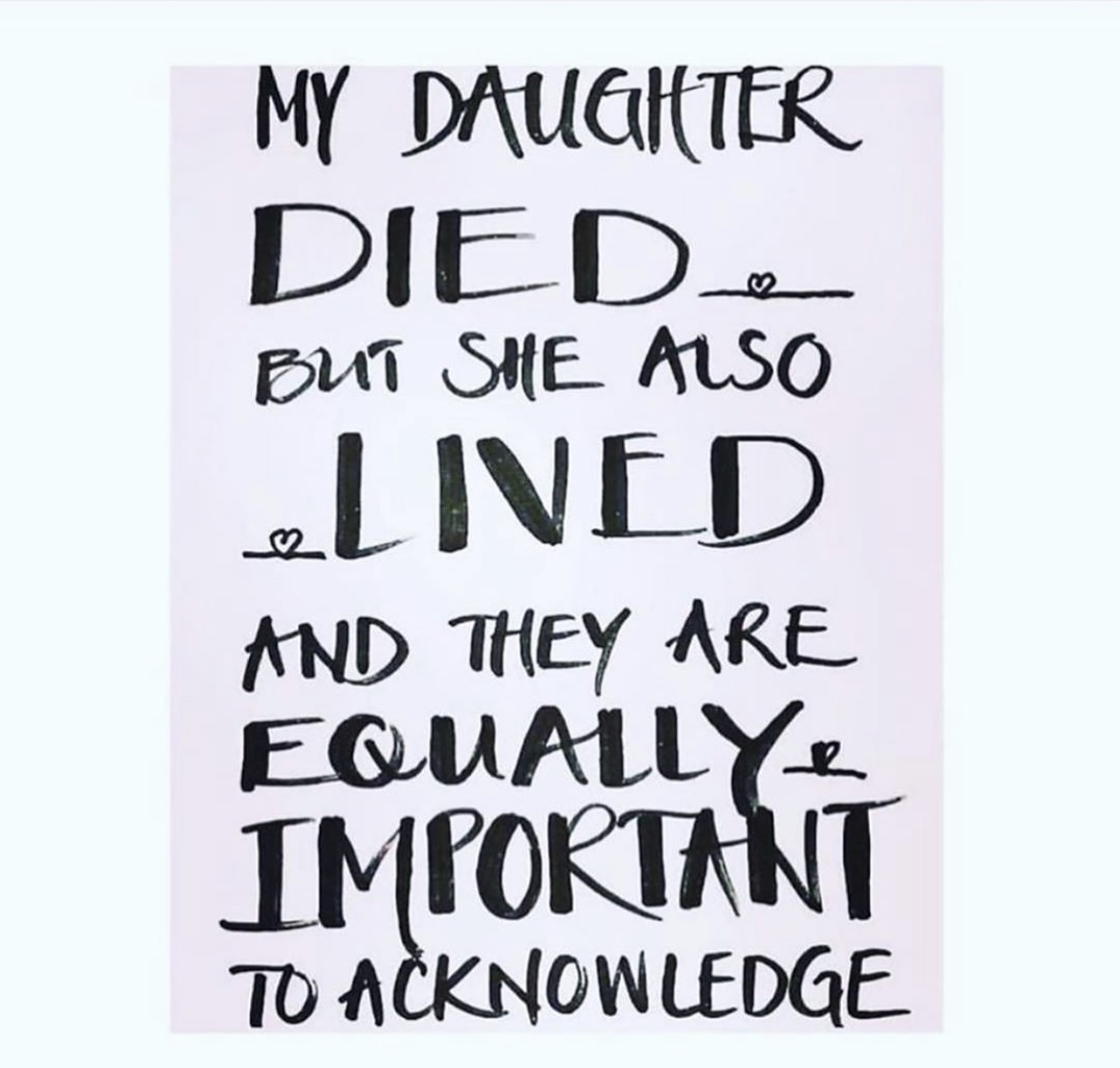 Recommended blog posts:
What Not To Say and Misconceptions
---
If you would like to receive email notifications of new blogs from this website, please sign-up here: