Thank you (expression): A polite term used when acknowledging a gift, service, or compliment
I mentioned previously that our friend (and Summer's godfather) was running the Great North Run, half marathon, in memory of Summer in this blog. Well yesterday, Matt did it! Better still, he completed the course in a super speedy 1 hour, 45 minutes! Absolute legend.
We've both been so touched by all of the donations which have poured in, from all over the world, in sterling, euros and even dollars! So thank you to everyone who has donated and left a little message of support. The fundraising link is still live here – and incredibly over £1,700 has already been raised for Tommy's – a charity which funds vital research into miscarriage, stillbirth and premature birth.
Matt's always been a great friend (particularly proving this time and again over the last few years) so it was so nice to be able to support and cheer him along, for once. So here are a few pics from the weekend. Thank you so much Matt, we love you!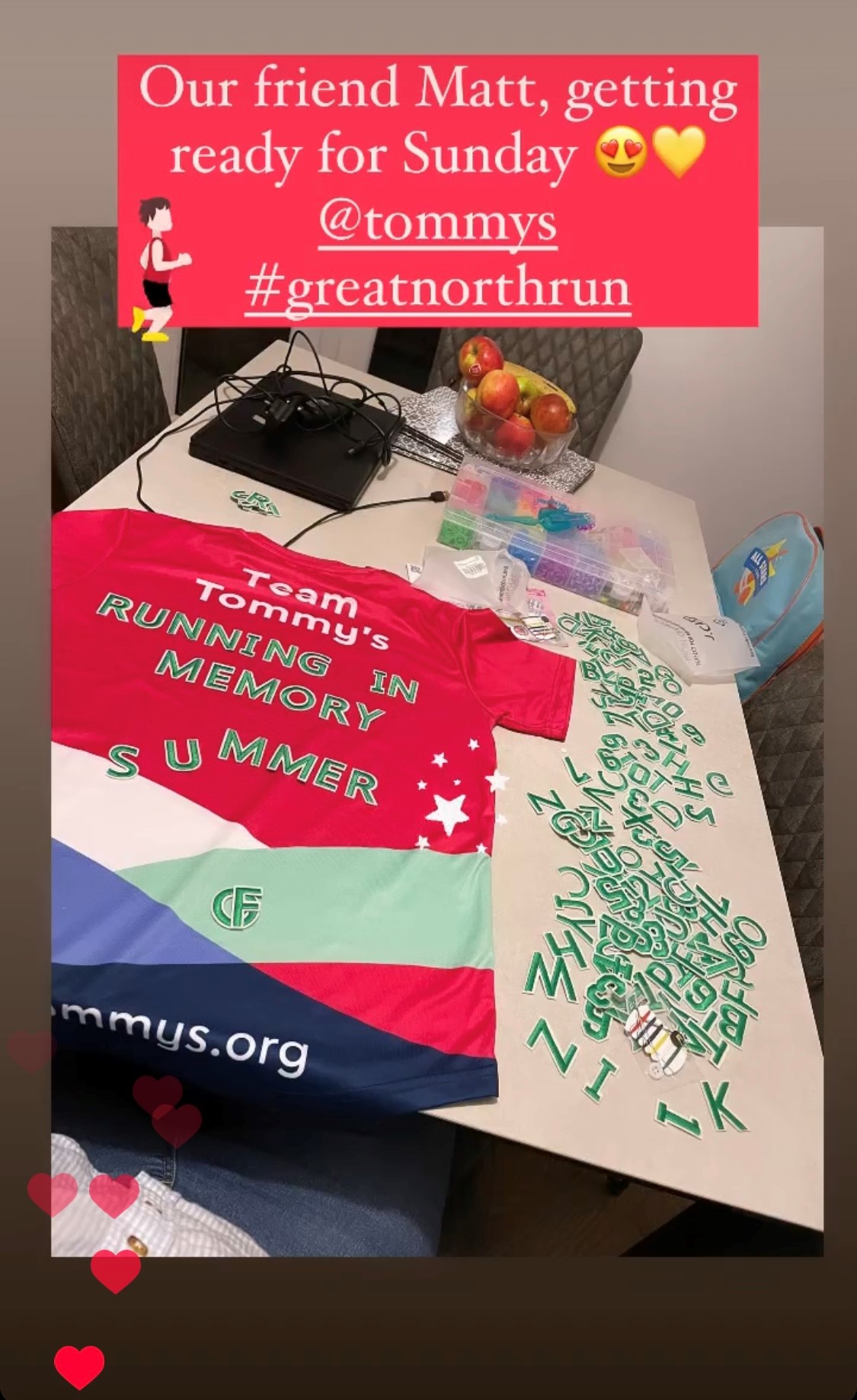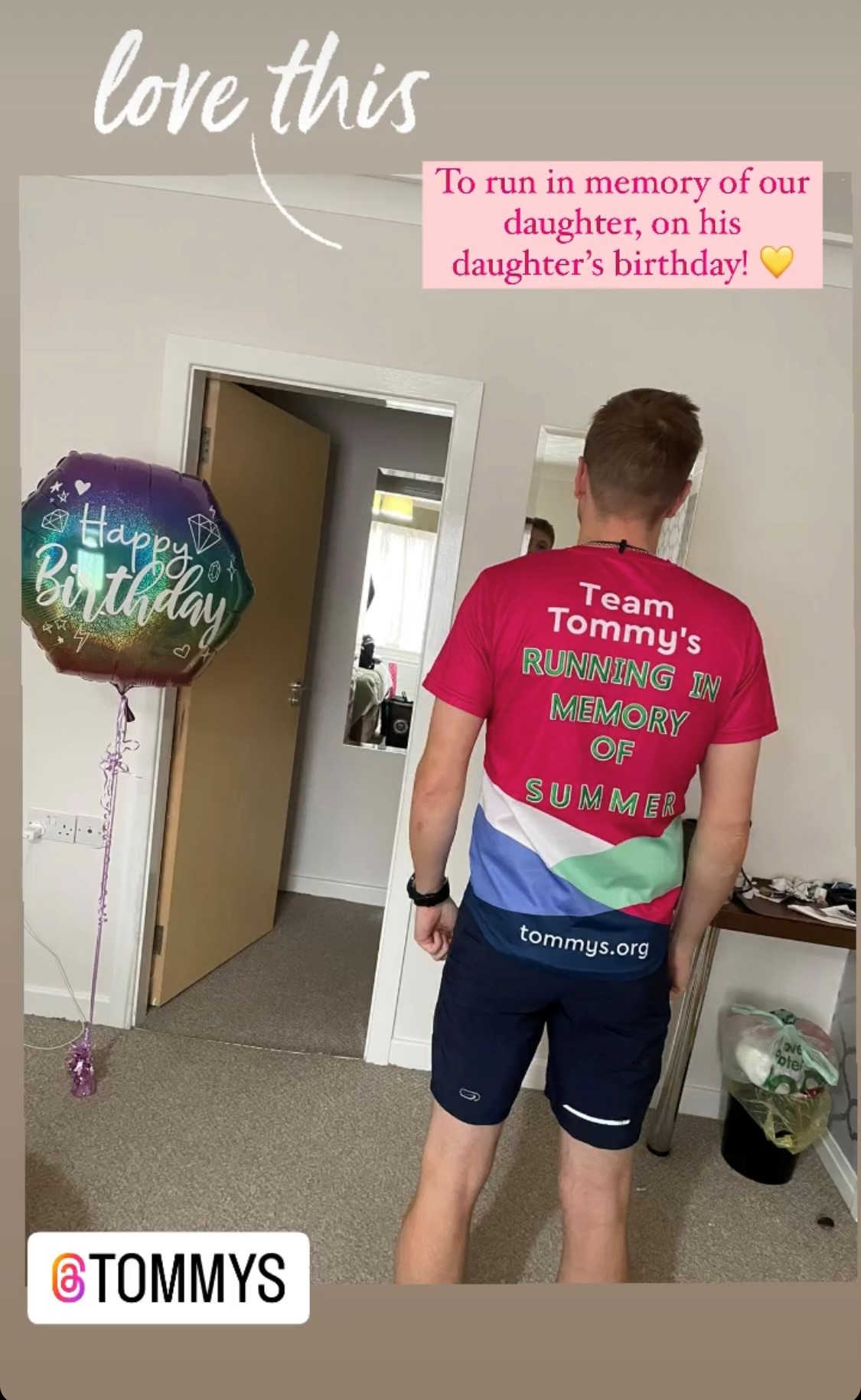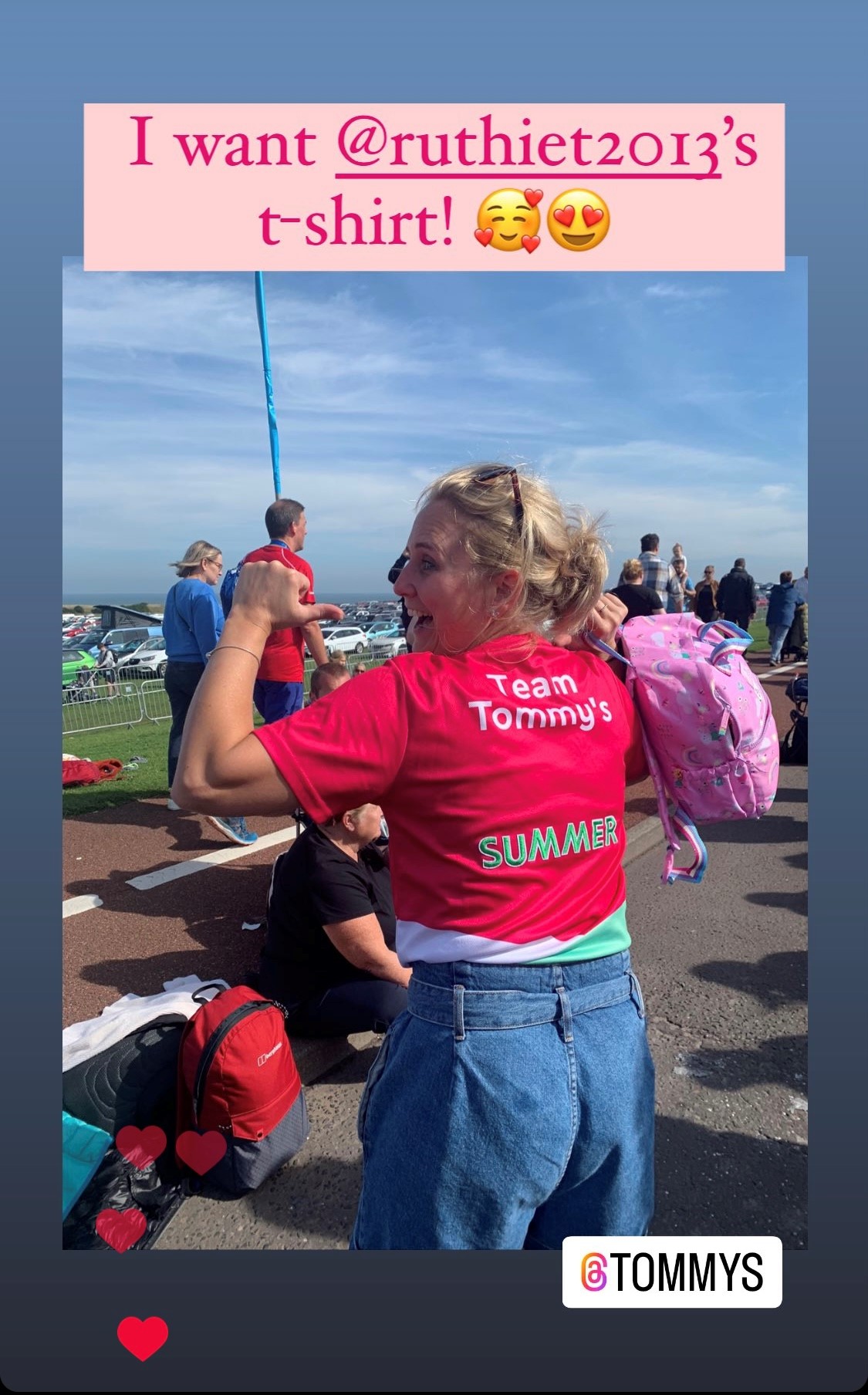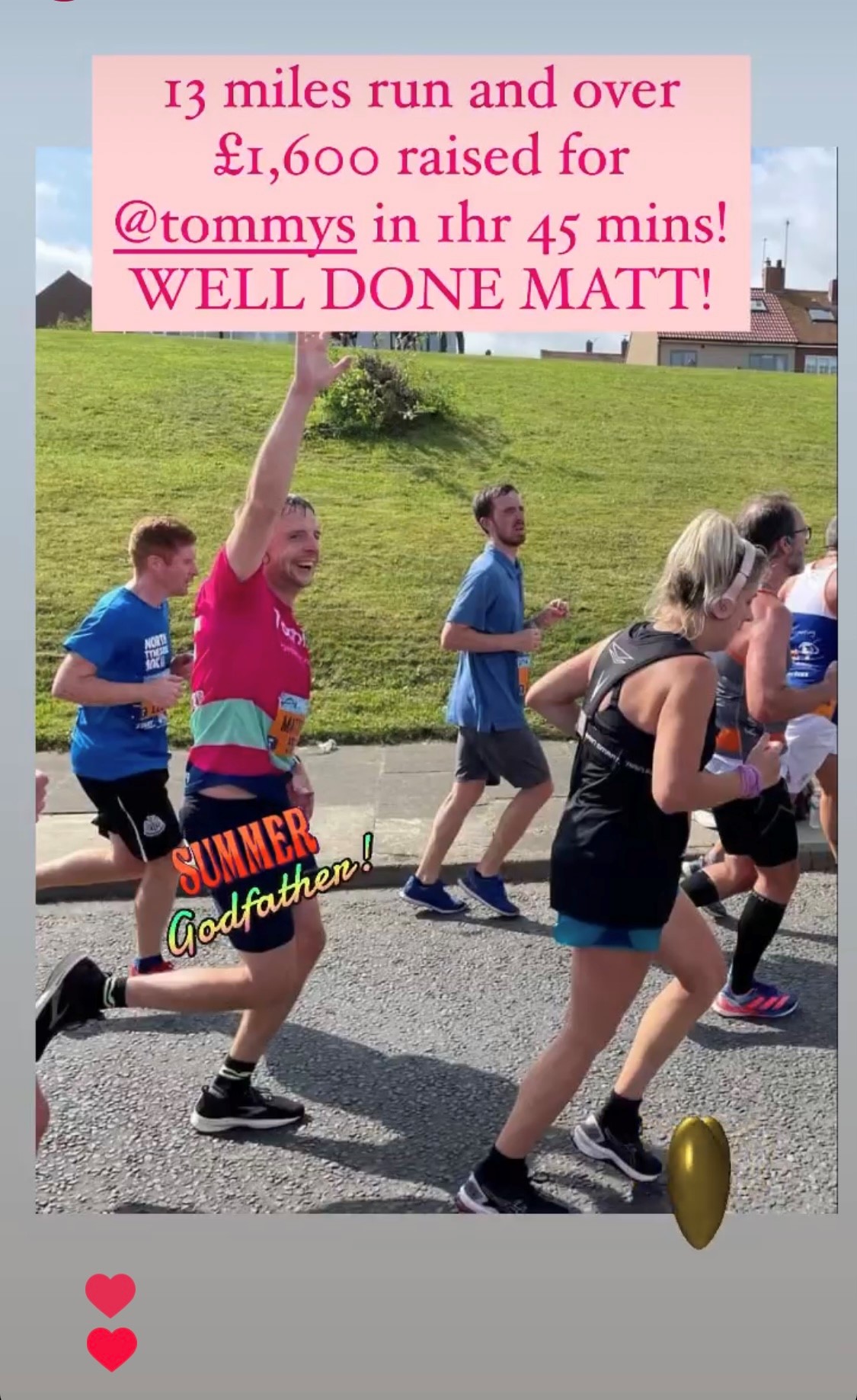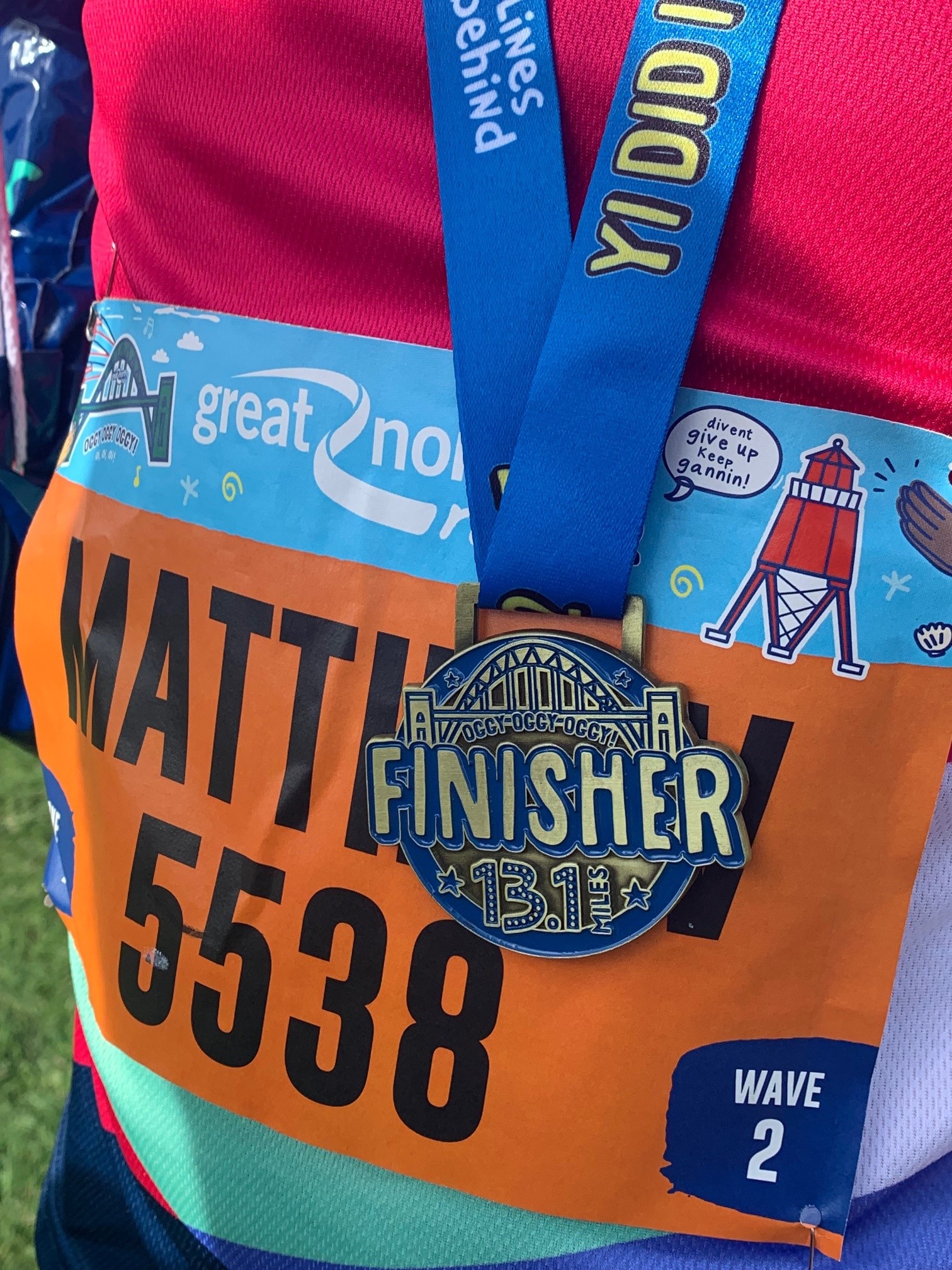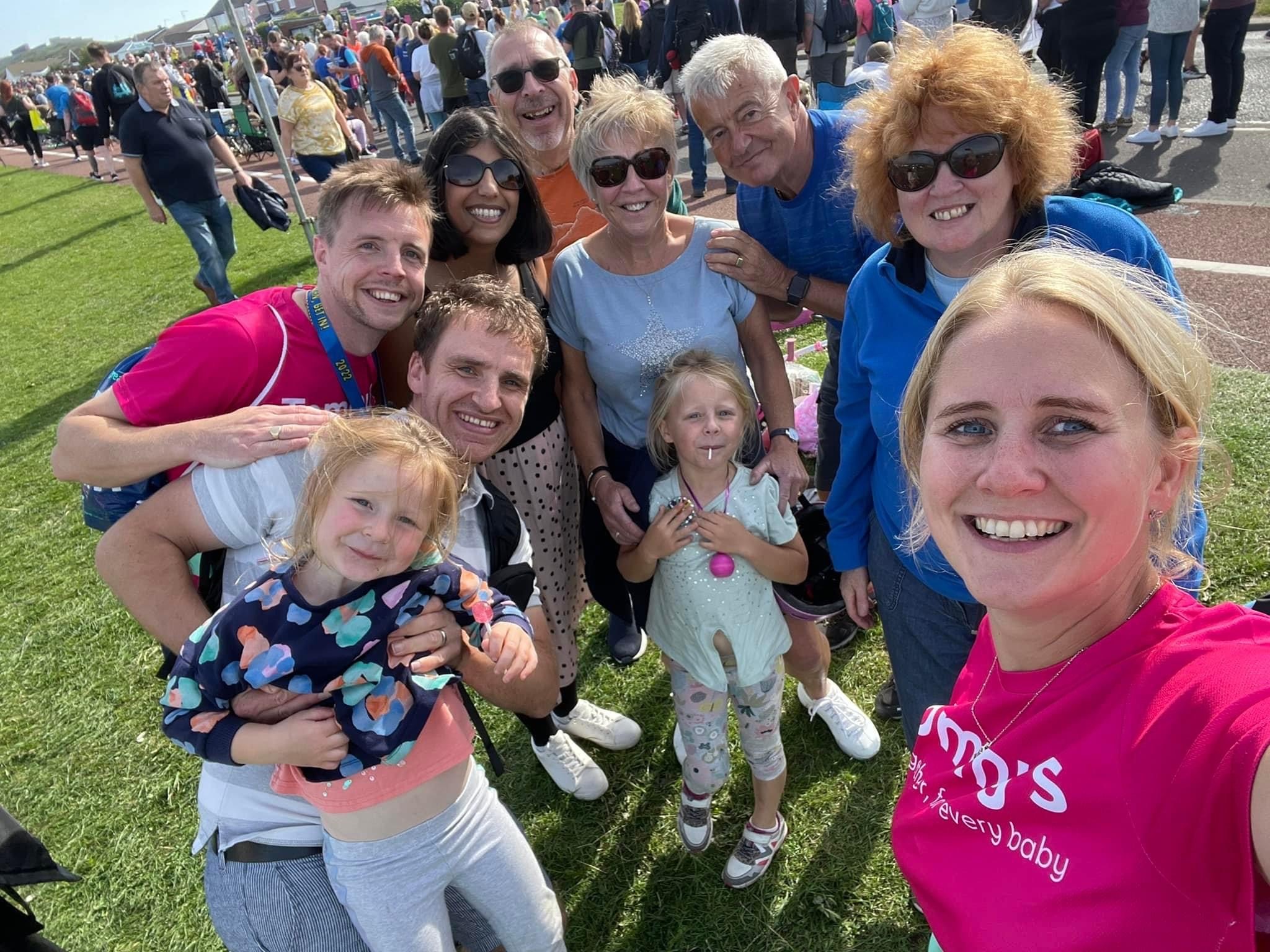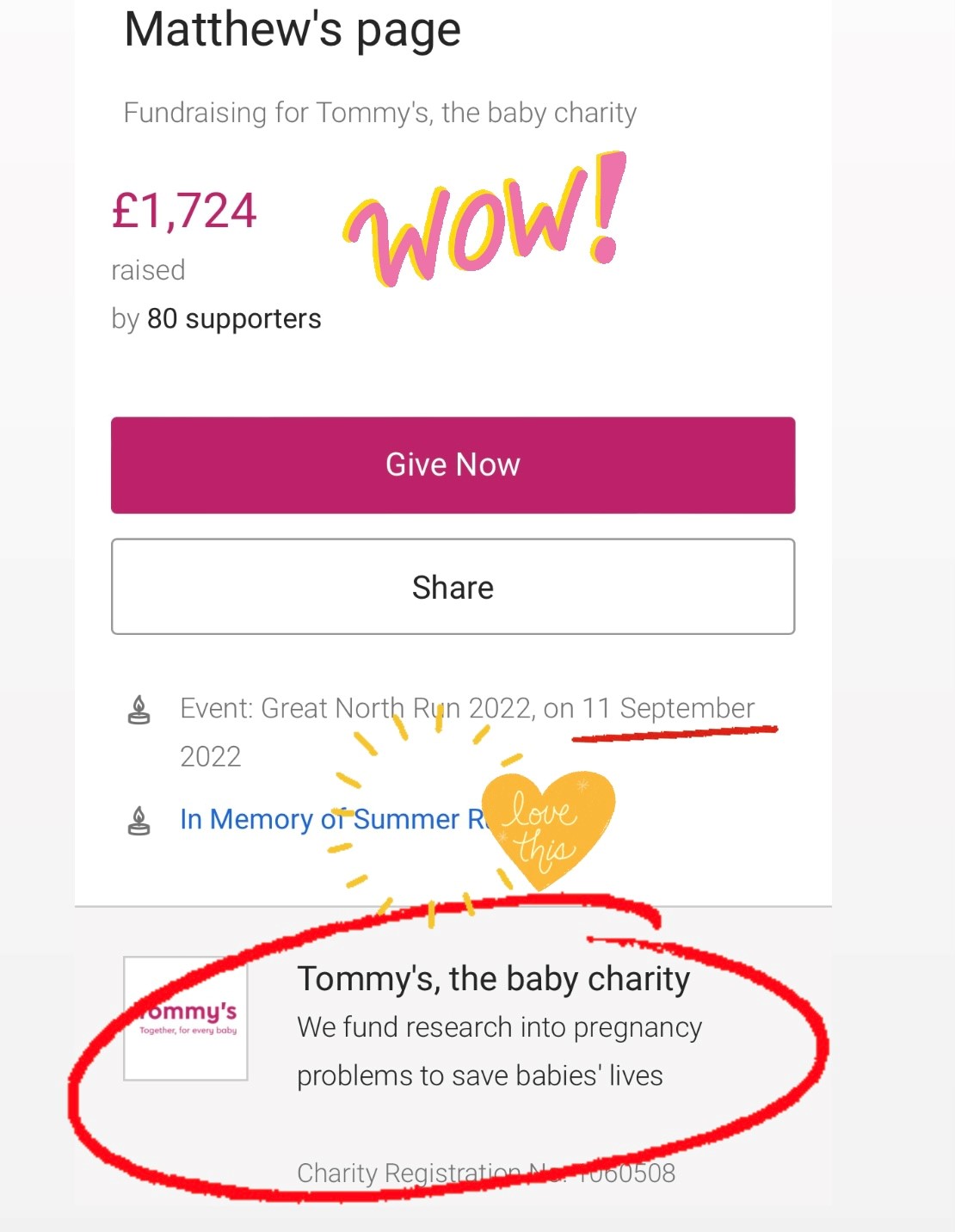 ---
If you would like to receive email notifications of new blogs from this website, please sign-up here: